Directly compose music, write lyrics, play guitar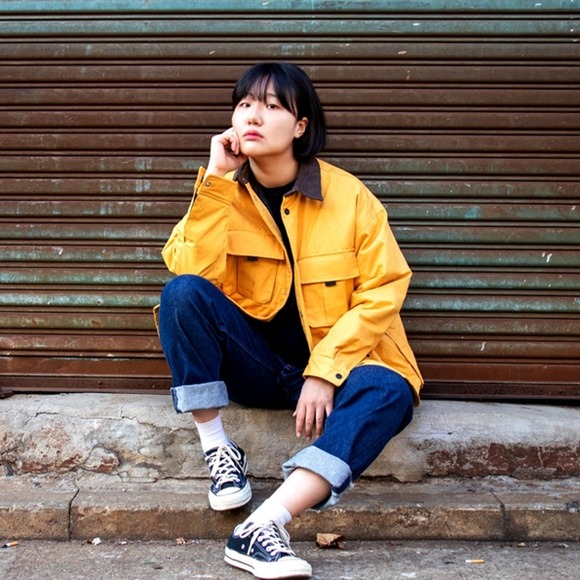 Source: ATEE1 Entertainment
[The Fact/Reporter Jung Byung Geun]Singer-songwriter Soyou is back with a new track that will wet listeners' emotions.
At 12:00 (Korea time) on the 15th, Soyou will release their new single Morning on online music sites. This is a new song 8 months after the release of Let's go written by close colleague Motte – who has been dubbed the "Idol of the Indie World" – in March.
"Dawn" is a song with a gentle atmosphere about a moment of healing and soothing the noisy soul. After directly composing and writing the lyrics for the song "Morning", Soyou showed the situation of rearranging thoughts floating in the light of the dawn and dark sky with subtle melodies and lyrics.
After receiving recognition for his guitar prowess, Soyou – who is known by his name – took on both the guitar playing for this new song and showed the look of a versatile musician.
So Yoon Na is from Thesomebodypain, who sang the theme song Jeju, which was included in the entertainment show Hyorine Park 2 (JTBC). She started her solo career in 2018 and continued her music career featuring singers such as Im Ji An and Tae Geun.