Singer-songwriter Jo So Hyun will return with a new EP album.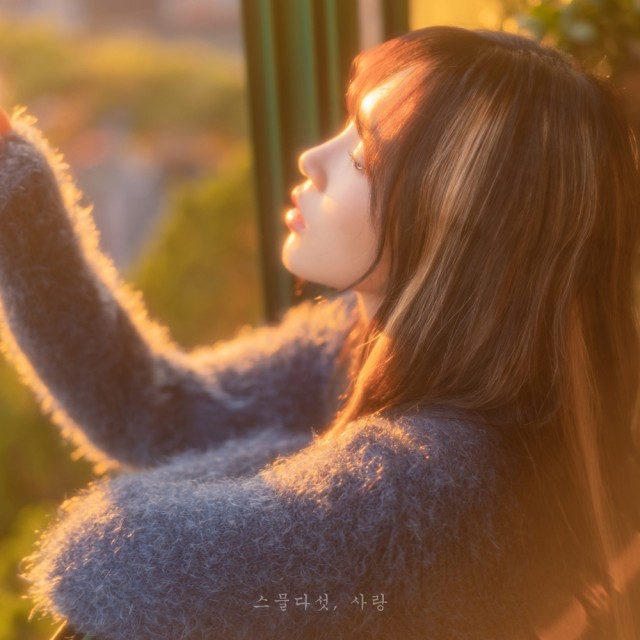 At noon (KST) on January 15, Jo So Hyun released a new EP through online music sites, thereby showing her full voice and emotions.
The title track 'Twenty-five, love' is a song that shows hope not to miss the loneliness in a simple structure made up of nylon guitar and vocals.
In addition to the title track, the b-side songs also attract more expectations when showing the love pieces that Jo So Hyun thinks of in various genres, from gentle ballads to Bossa Nova, R&B Vibrant Pop, and Jazzy atmosphere.
Jo So Hyun - who has accumulated every bit of her time as a singer-songwriter - will return with a new EP album through Rocal High Records. The song 'Twenty-five, love' can be listen on online music sites at noon (KST) on the 15th.
Besides, after releasing a new EP with Cho So Hyun, LOCALHIGH RECORDS is continuing to carry out meaningful activities such as producing albums, and planning performances through active exchanges with artists. nationally as well as worldwide.