Trendz will actively interact with global fans.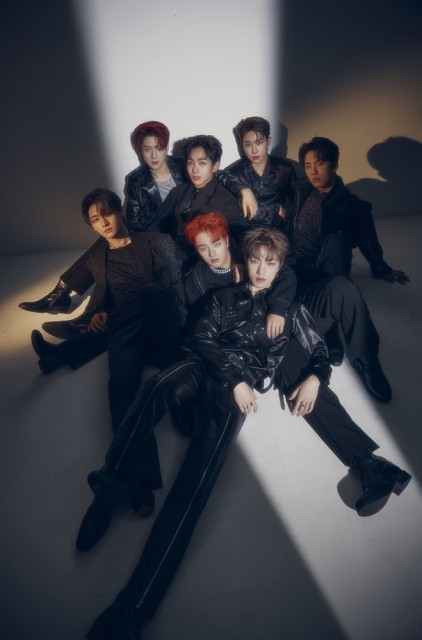 On the 14th, the management company Global H Media opened the official homepage at 2:05 pm (KST), right on the debut day of the trending magazines (Habbit, Leon, Yoon Woo, Rael, Eun Il, Ye Chan).
Since the trend of communicating with fans became important, the news of opening their official homepage is receiving the attention of global fans. The trend that once showed special love for fans on the official YouTube and SNS channels is expected to continue to interact directly with fans around the world through the newly established official homepage.
In particular, the trend magazine has continuously published content such as video messages, handwritten letters to friends (official fandom name), and unpublished photos to celebrate the opening of the official homepage.
The trend in the announced video message is: "Finally, our official homepage is open. Let's make many good memories together in the future. After showing an exciting look when delivering. Saved with fans, the male singer drew attention with a handwritten letter containing 7 colors of love from 7 fans.
Trend magazine is expected to publish content such as the scenes activities, MVs, unpublished photos, and videos through the official homepage using B.stage - the trading company's bespoke platform building platform global fandom B.Friends. In addition, trends and fans can communicate freely in the community powered by Vistage. Exclusive community content is also receiving a warm response.
Previously, trend opened an official homepage to enhance communication with global fans. Previously, on the 12th, the MV for the title song 'VAGABOND' released the single vol.1 Blue Set Chapter. UNKNOW COD, thereby showing incredible popularity after only 4 days reaching 6 million views after only 4 days.
On the other hand, Trend magazine is expected to continue active activities on music shows with the title song VAGABOND.