Gil Gun comes back as a trot singer.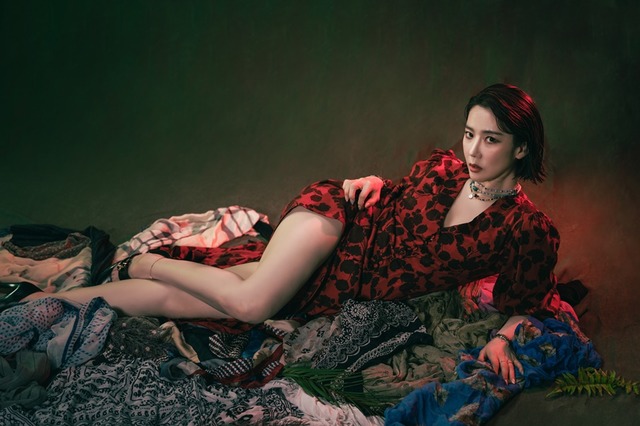 Source: sweet promotion
Gil Gun debuted in 2004 and received love as a sexy dance singer with brilliant dancing abilities. After bringing a new attraction with the ballad song Moon Remember 2019, the singer has once again challenged his comeback after 3 years. It's trot music. On 8/5 she released the dance track Trot Ace and is back up and running again after a long time.
Ace stars composer Jungchart, who has created many hits, and rookie composer Han Si Yoon. It's a song that speaks candidly and doesn't hesitate to appeal to love like "I'm at an age where I'm tired of hearing "pretty." I need something more authentic. I'm a real hotshot. Take this opportunity and come to me.''
Through his agency, Gil Geon said, "This is a new challenge as a trot singer, so we're going to show a different appeal." She expressed her aspirations: "I will become the trump card of the publicly recognized music world."