The tour starts on January 1, 2023.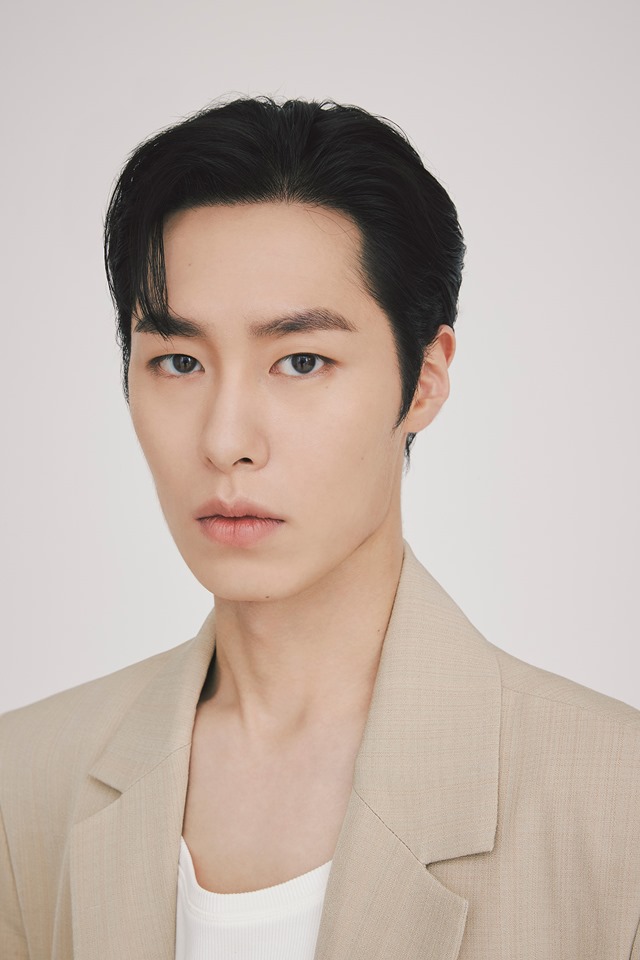 Source: C-JeS Entertainment
Actor Lee Jae Wook will interact with fans through fan meetings for the first time since his debut.
On the 17th, C-JeS Entertainment said, "Lee Jae Wook will hold a fan meeting Asia First named Lee Jae Wook in 2023 in response to fans at home and abroad who have given Lee Jae Wook a lot of love and attention."
Lee Jae Wook's fan meeting began in Seoul on January 1, 2023 and is expected to be announced in other cities.
This fan meeting is the first fan meeting that Lee Jae Wook has held since his debut, which has a more special meaning. Through the Asia First fan meeting in 2023, Lee Jae Wook has directly met and interacted with domestic and foreign fans, thereby increasing the expectations of the public when promising to have a special time.
With his debut titled "Memories of the Alhambra Palace", Lee Jae Wook portrayed his short but powerful existence to the audience. He has been recognized for his acting abilities through a variety of productions such as WWW and 'Extraordinary You.
In particular, Lee Jae Wook, who became the perfect lead actor through tvN's "The Married," has proven his global popularity by receiving the global best actor award and the Asia Model Awards respectively.
Lee Jae Wook is expected to once again captivate audiences with tvN's "The Wedding: The Light and the Shadow" which aired its first episode on December 10.