Singer Yoon Ji Sung will return to the winter music scene with a warm new song.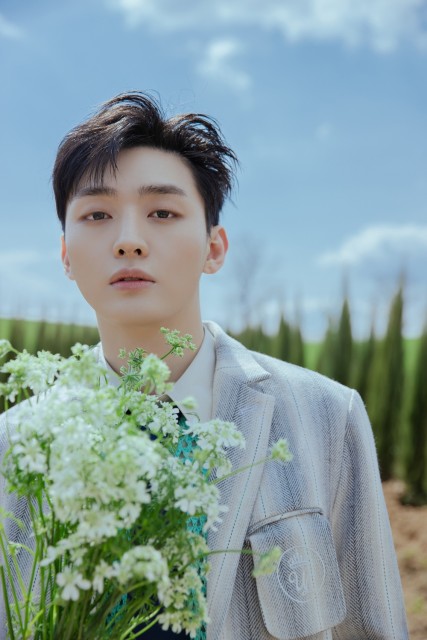 Photo: provided by DG Entertainment
Yoon Ji Sung will release a winter single on December 5 and make a comeback in 8 months.
The first stage of this new song will be announced for the first time at the online - offline fancon held on December 24 and is expected to continue to bring meaningful gifts to fans.
With the promotional activities for the title song "Bloom" included in the mini-album vol.3 Miroh this spring, Yoon Ji Sung has become a famous singer and is attracting the public's interest in the music that will bring. How does winter come? Yoon Ji Sung's signature warm timbre is expected to make music fans' winters warmer.
Yoon Ji Sung is carrying out various activities, including this year's comeback mini-album vol.3 Miroh and holding his first solo concert Miroh. Entertainment shows like "Hojeokmate", "My House Challenge", and "American Style" Season 4 are also receiving love with their outstanding sophistication and sophistication.
At the end of the year, Yoon Ji Sung returns as a solo artist again and is expected to bring an exciting performance to the public. Before releasing the new song, Yoon Ji Sung is also preparing various teaser content.
Yoon Ji Sung's winter single will be released through online music sites at 6 pm (KST) on December 5.
Next, Yoon Ji Sung will hold an online and offline fan concert titled "Yoon Ji Sung Fan Concert - December 24: Lucid Dream" at Naksan Hall, Hansung University, Seoul in 2 episodes, including 3 am and 7 am (KST) on December 24.