The male singer re-signed with the current management company "Promise to make efforts in many aspects."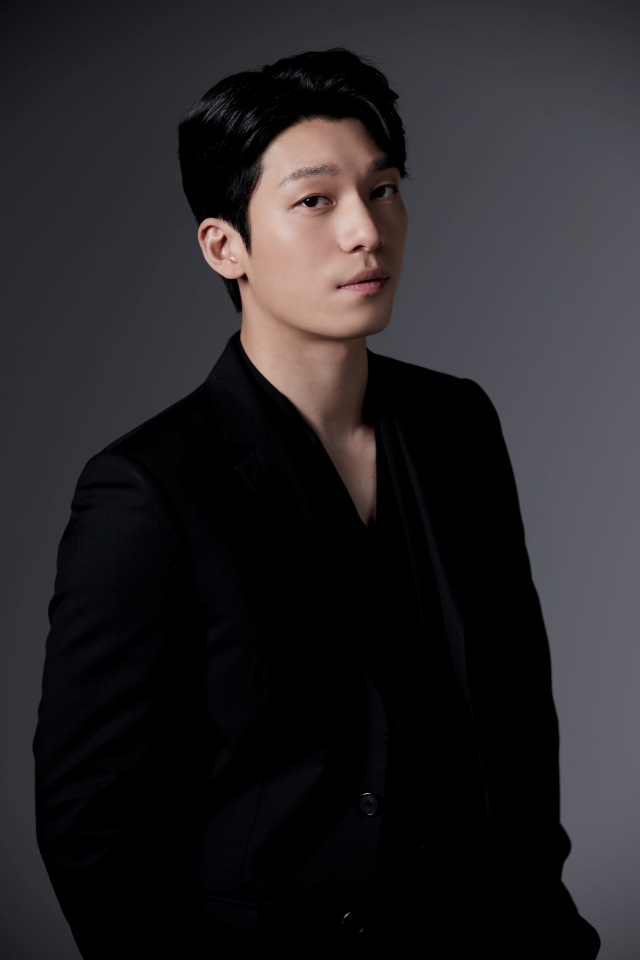 Source: M.STeam Entertainment
[ The Fact/ Reporter Kim Saebyeol ] Actor Yu Ha Joon will continue his 8-year relationship with his current agency M.Steem Entertainment.
On the 21st, LM Entertainment said, "We recently renewed our contract with Wi Ha Joon."
Thus, after debuting with China Town in 2014, Ha Joon had a relationship with M.STeam Entertainment. Following 2019, the male singer re-signed the contract and continued to maintain this relationship.
The representative said, "We feel grateful and proud of Wi Ha Joon - who has grown brilliantly together for a long time and has not changed. We renewed the contract based on the trust that we have accumulated over the past 8 years. We will support you in many ways so that you can expand your dreams and goals."
After emerging as a rookie of Chungmuro ​​thanks to the success of her debut movie "Gonjiam," Wi Ha Joon has become prominent with various characters and genres when participating in the movie, "Girl Yes" variety of characters and genres.
In particular, he became a global star when working actively with Hwang Joon Ho in the Netflix original 'Squid Game' which caused a global syndrome last year.
Then, through the drama "K" of "Bad & Crazy" (tvN), Wi Ha Joon received many positive reviews when perfectly portraying humorous and action characters. Besides, Choi Do Il also took on the role in the recently ended drama "The Little Old Boy," thereby showing captivating acting alternating between mystery and romance.
After ending the renewal of the contract with the management company, Wi Ha Joon is working on filming for two Disney Plus movies, "The Bad and Kyungsung Cleaner," that are expected to be released next year.
M.STeam Entertainment is a company that includes actor Wi Ha Joon, actors Son Ye Jin, Lee Min Jung, Go, Sung Hee, and Lee Cho Hee.