Group VICTON broke the record when surpassing 100,000 copies sold in the first week with the mini-album vol.8.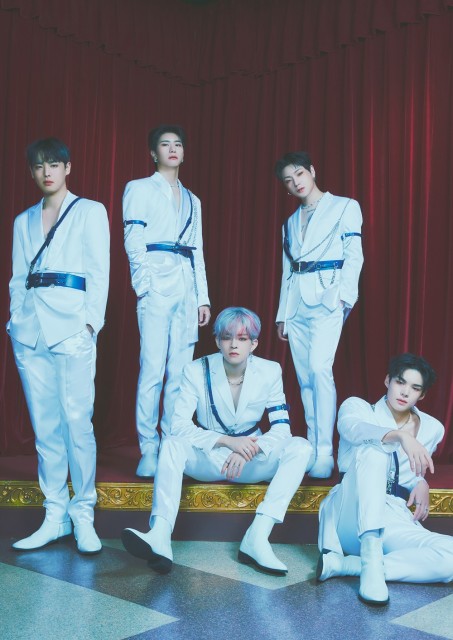 According to Hanteo Chart, the mini-album vol.8 Choice out on November 15 has achieved more than 100,000 initial sales (based on weekly release standards), breaking the record and raising the previous achievement.
Previously, on the 18th, after 4 days of releasing VICTON's mini-album vol.8, album vol.7 Chaos achieved the highest sales ever of 93,000 copies, thereby arousing expectations for children's last number. Thanks to the expectation, the first sales of the mini-album vol.8 proved the group's breakthrough power
In addition, the MV for the title song "Virus" has reached 10 million views after only 4 days of release, thereby demonstrating the passionate interest of global K-pop fans.
VICTON's mini-album vol.8 Choice is the album that ends the last chapter of the 3-part Time program in 2022. It contains the promise of finding a true "me" even if the future is decided. The title song "Virus" is an alternative hip-hop song that impresses with the message that even love as tragic as a virus is love without regrets with its own "choice."
Right after the release of the mini-album vol.8 on the 1st, the title song "Virus" entered the top 10 of major digital music charts in Korea, such as the latest Melon and Genie. The group has proven the popularity of "popular groups" at home and abroad when entering the top 10 charts of 5 countries, including Taiwan, Thailand, Vietnam, Austria, and Turkey.
On the other hand, after successfully ending the first week of promotion on the new music show "Virus," VICTON is expected to resume activities with major music stages and various online content.