In the work, he plays the role of Lee Dae Woo, a member of the Military Security Support Command.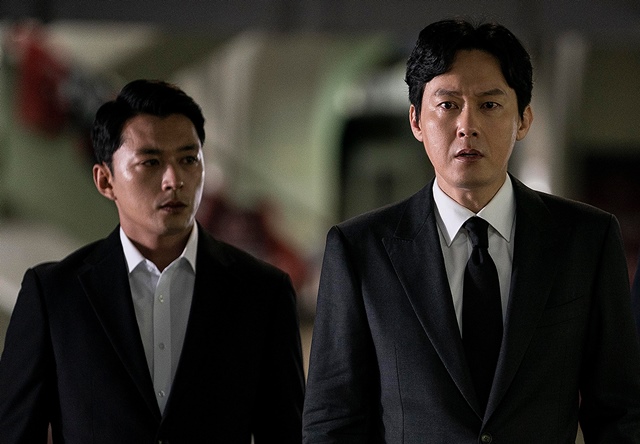 Source: Provided by Apic Entertainment and East Dream Synopex
[The Fact ㅣ Reporter Kim Saet-byeol] Actor Jo In-woo showed his presence as a scene stealer with tense elevator action in the movie 'Decibel.'
Cho In-woo played the role of Lee Dae-woo, a member of the Army Security Support Command, in the movie 'Decibel' (directed by Hwang In-ho), which was released on the 16th, and brought give life to the play.
The film is an acoustic terrorist action film about a bomb designer (Lee Jong-seok) who wants to take over the city center with a special bomb that will explode as soon as the noise gets louder, and his target, a former Navy lieutenant (Kim Rae Won).
Lee Dae-woo, along with Cha Young-han (played by Park Byeong-eun), the head of the Army Security Support Command, is a man chasing the bomber.
In particular, Jo In-woo played an active role as a "scene stealer" by acting in detailed emotional lines as well as acting full of tension with Jeon Tae-seong (Lee Jong-suk). ) in a confined space called an elevator in the movie the middle and second half of the play.
'Elevator action' is a big topic and Jo In-woo also attracts the attention of the audience, so the interest in his act is also growing.
Jo In-woo showed his presence in tvN drama 'Enter WWW Search Word' as the president of a bar. Since then, he has shown excellent character digestibility in various works regardless of genre, such as SBS drama 'Penthouse 2', drama 'Call Restriction,' 'Time Renegades' and 'The Mood of the Day.'