All schedules are interrupted → Changing the casting schedule of musicals that are participating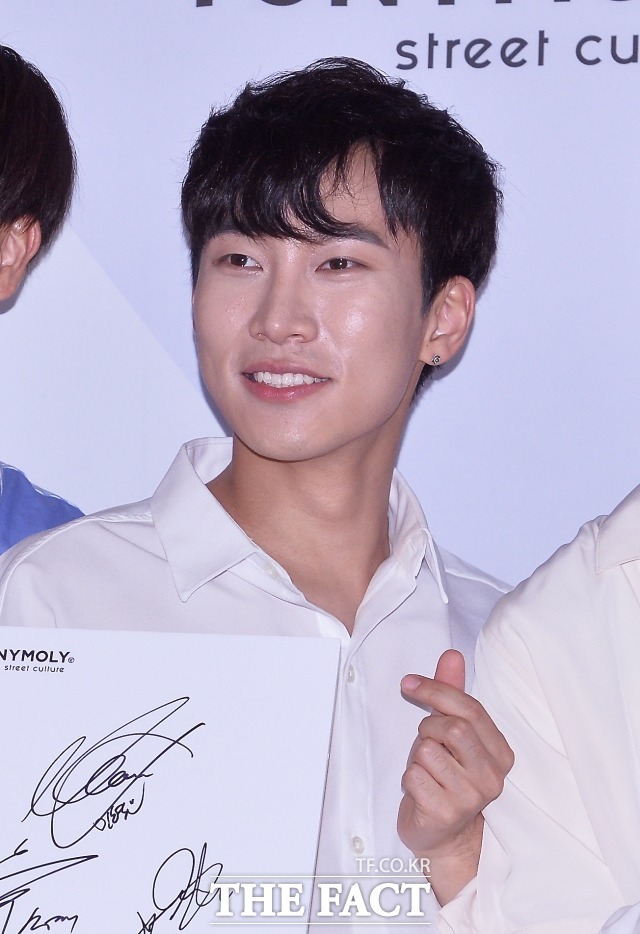 Source: The Fact
Seo Eun Kwang (BTOB) has been infected with the Coronavirus19 virus.
On the 23rd, Cube Entertainment said, "That morning, Seo Eun Kwang felt that his throat was abnormal, so he went to the hospital first to conduct a PCR test."
Accordingly, Seo Eun Kwang has now suspended all schedules and is taking the necessary measures. Therefore, his role in the musical "Jisus Christ Superstar" was also changed.
Zikshu said, "Due to Seo Eun Kwang's confirmed diagnosis of Corona 19, the casting schedule of 2 shows including that day's show has been changed. We apologize for causing inconvenience to spectators who have booked tickets in advance."
Seo Eun Kwang also expressed his apologies to fans through his personal SNS. He said: "First of all, I sincerely apologize to the audience. Moreover, I was looking forward to the musical but due to my health, I sincerely hope you understand."
Next, the singer shared, "I think the best way to repay you is to take good care of yourself, recover quickly and perform with a better image. Not only musicals, but I will also do my best to recover and prepare for the upcoming concert."
Seo Eun Kwang has also been confirmed to have a diagnosis of Corona 19 disease, causing fans to worry.