He plans to play Paul, a Korean-American agent.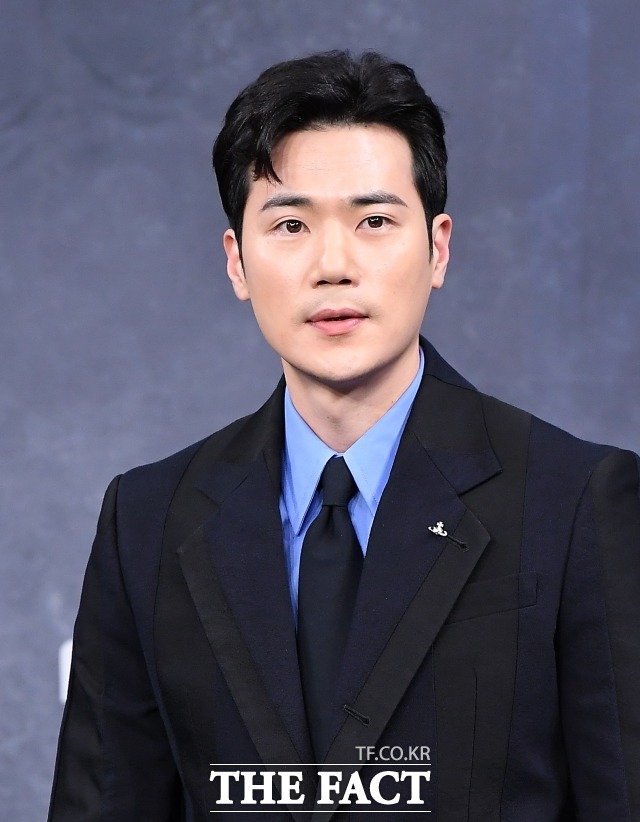 [The Fact ㅣ Reporter Kim Saet-byeol] Actor Kim Kang-woo joined the movie 'Tyrant' and reunited with Kim Seon-ho.
On the 23rd, management company IOK Company announced, "Kim Kang-woo will appear in 'Tyrant,' a new film by director Park Hoon-jung, who directed the 'New World' series and 'Witch.'
Kim Kang-woo will play Paul, a Korean-American agent. On top of that, since Kim Kang-woo previously worked with directors Park Hoon-jung and Kim Seon-ho in the movie 'Sad Tropical', more attention was focused on the breathing rhythms of the three reunited with 'Tyrant.'
Kim Kang-woo recently challenged a new genre of content with 'Far East,' an audio drama based on cryptocurrency hacking.
He will also make a special appearance as Jung Ha-sang, grandson of Jeong Yak-yong, in the movie 'Birth', about the life of Cha Sung Kim Dae-gun, which will be released on the 30th.
Accordingly, Kim Kang-woo is having a busy day when visiting the Vatican with the 'Birth' team, meeting Pope Francis, and having his first preview.