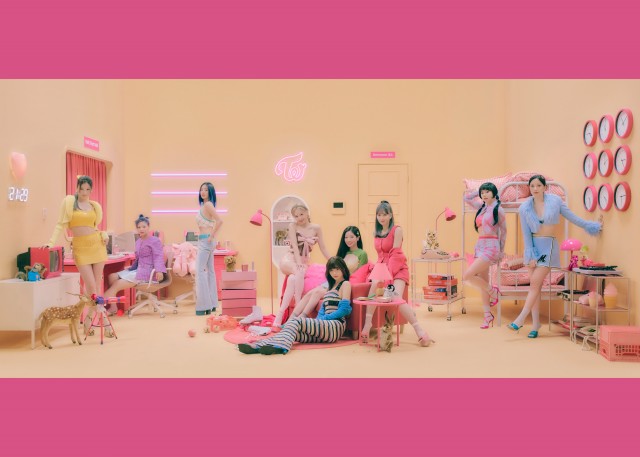 Source:
JYP Entertainment
Twice has set a great record with the total number of albums released in Korea exceeding 10 million copies.
Recently, Twice has accumulated 1,0017.78 copies with a total of 19 albums released in Korea. In October 2015, Twice showed a strong reputation as a Korean girl group with cumulative total sales on all album charts released in Korea, from their debut album The Story Begins, mini debut solo album I.M Nayeon and mini album vol.11 Between 1&2.
They filmed Career High with their 11th mini album released in August of this year. On November 3, the title song's video, "Talk That Talk," surpassed 100 million views on YouTube. Thus, Twice has broken the record of owning an MV with more than 100 million views, including 17 promotional songs, 3 songs released in Japan, and the first English single, "The Feels."
On the 23rd, another video was added with hundreds of millions of views. On October 3, 2021, Twice "The Feels" Choreography Video (Moving Ver.) reached 100 million views on YouTube at 2:05 pm (KST). Twice has generated more than 100 million views of the dance video and reaffirmed the group's worldwide popularity.
Twice is showing its solid presence as the "world's top girl group" on Billboard (USA). As of the 10th (US time), mini-album vol.10, "Taste of Love," has reached 3rd place on Billboard Main Chart 200 and became album vol.3 "Formula of Love: O+T=<3". 6th on this chart.