"Support to show charisma in many different fields."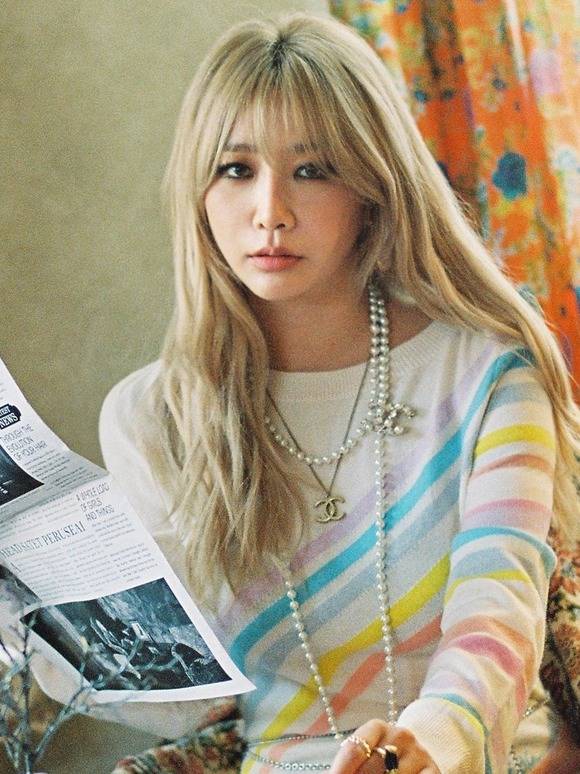 [The Fact/ Reporter Jung Byung Geun] Singer JeA signed an exclusive contract with Green Snake. On the 23rd, Green snake E&M announced the signing of a contract with JeA and shared, "I'm happy when working with JeA, who has solid experience and ability, she will actively support and show her charm in many different fields. In the future, I hope everyone will continue to be interested in music activities and the entertainment of JeA".
After debuting in 2006 as a member of the group Brown Eyed Girls, JeA received much love from songs like How, Abracadabra, and Sixth Sense. She was on the list of 25 best K-Pop albums of the 2010s voted by Billboard and 100 famous songs of Kpop voted by Melon.
Since then, she has been active in solo activities based on her excellent singing ability and participated in many movie and drama OSTs. Not only in album promotion activities, the entertainment programs, the female singer also displayed her diverse charms with her relaxed and unpolished personality. On the 19th, she participated as a mentor of Dreammaker - a super-large global audition program cooperating between Korea and the Philippines - which broadcast the first episode on the 19th.
When JeA signed an exclusive contract with GreenBam & M, 70 artists including Yoo Se Yoon, Jang Do Yeon, Jang Yoon Jung, and Lee Chan Won were under the company.