Dream Maker will suddenly announce the title song "Take My Hand".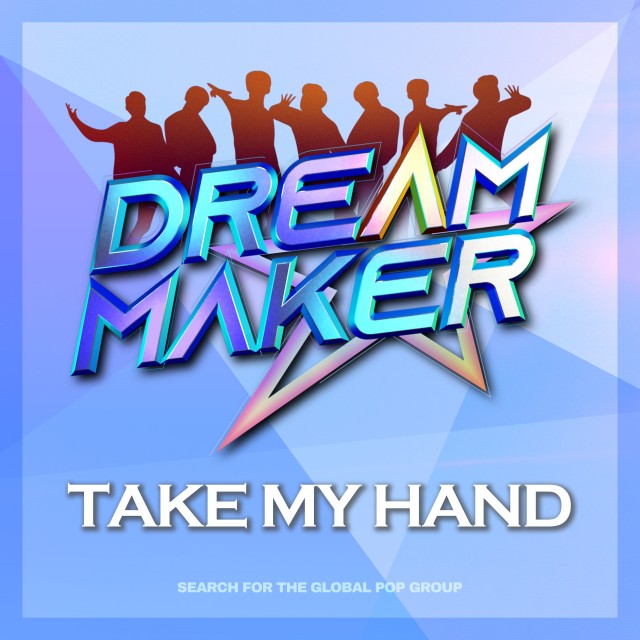 Photo: MLD Entertainment
On the 25th, the title song "Take My Hand" of the survival show Dream Maker - a collaborative audition program between Korea and Pil will be released simultaneously worldwide through digital music sites.
"Signal Song Take My Hand" is a dance song with a bright and vibrant atmosphere. This is the first time the 62 members of Dream Chaser have performed in front of global fans. Various elements such as fresh synth sounds, house tunes, and Glitch-hop (glitch-hop) maximize the explosive energy of Dream Chaser.
Take My Hand contains the desire and enthusiasm of the boys holding Dreammaker's hands and running toward their dreams. In particular, the lyrics that stand out with the strong will of Dream Chapter are arousing the public's expectations when delivering a hopeful message to global fans.
Dreammaker is a survival program where 62 Dream Chapter pursuing their dreams fiercely competes for the position of the last 7 members. The 7 members selected as debut members will surpass Asia and become a global group through various promotions.
Previously, Dreammaker attracted attention when collaborating with MLD Entertainment, the largest Philippine broadcaster ABS-CBN, a global performance company, and IP producer KAMP Korea.
On the other hand, the title song, "Take My Hand," is expected to be released through digital music sites at 6 pm (KST) on the 25th.