Return to the small screen with 'Queen of Masks,' featuring Yuna Kim and Yuna Oh.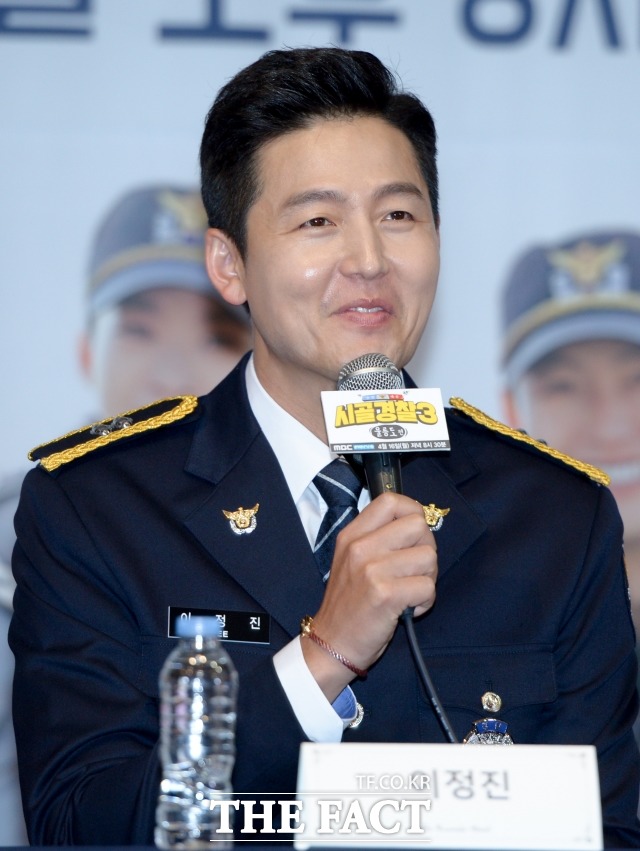 [The Fact ㅣ Reporter Kim Saet-byeol] Actor Lee Jung-jin continues his work after three years.
Lee Jung-jin has confirmed the male lead role of Song Je-hyeok in Channel A's drama "Queen of the Mask" (scriptwriter Lim Do-wan, director Kang Ho-joong), scheduled to air in the first half of this year. This year.
The work is a story that happens when an old friend who became a murderer 10 years ago appears in front of three brilliantly successful friends. 'Queen of the Mask', a mystery thriller genre, stars actors Kim Sun-a, Oh Yoon-a, Shin Eun-jung, and Yoo Seon, as well as Lee Jung-jin.
In the drama, Lee Jung-jin plays Song Je-hyeok, an exemplary married man. He is also a three-dimensional character whose background and secrets are revealed one after another, causing the characters' relationships to escalate into conflict.
Lee Jung-jin's drama is 3 years after SBS 'The King: Eternal Monarch' in 2020. Since this is the next work decided after careful consideration, people have high expectations for a drama. Another masterpiece that Lee Jung-jin will show.
Lee Jung-jin communicated with viewers in a pleasant way that he doesn't usually show through entertainment programs like SBS's 'Eat and Gongchiri 4 True Sword Match'.
Recently, he signed an exclusive contract with Image Nine Comms and expressed his wish to focus on his acting career while looking for an agency after six years.