Official promotion time forecast as an actor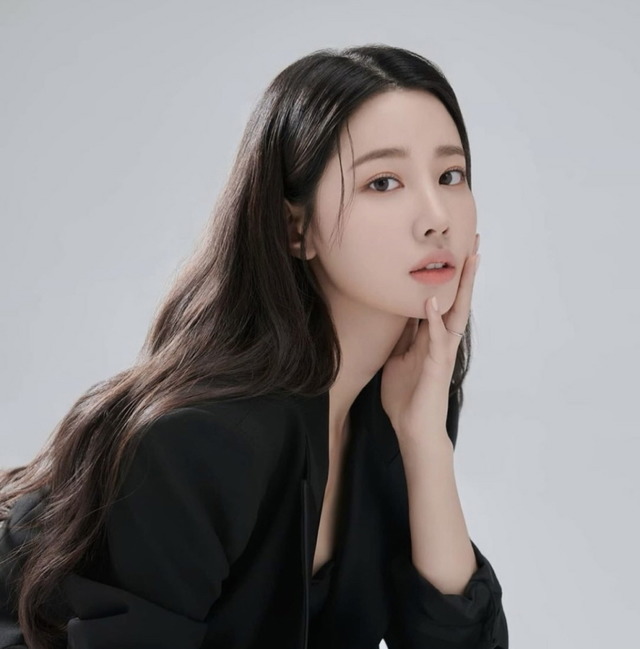 Source: Ghost Studio
[The Fact/Reporter Jung Byung Geun] Johyun (former member of the girl group Veri Good) will have a fresh start with his real name Shin Ji Won.
Jo Hyun recently signed an exclusive contract with Ghost Studio. As an actress, she has officially entered the new leap and plans to operate under her real name Shin Ji Won instead of her stage name Jo Hyun. The agency said: "I hope people will expect her hidden abilities," the agency said.
Ghost Studio is a syndicated entertainment company founded by director Choi Myung Kyu, who developed Studio Santa Claus, which is continuing to expand and enhance its comprehensive cultural business such as dramas, movies, OTT, webtoons, and new media content.
Shin Ji Won debuted as a new member of the boy band Berry Good in 2016. Through diverse platforms and diverse content, the team has left a deep impression when meeting the public. Starting with the role of Minji in the tv series School Gidam - the singer expanded her range from singer to actress.
In particular, the movie Hypnosis 2021, showed subtle emotional acting when transforming into a character that caused her to fall into hypnotic treatment and experience the unthinkable. This confirmed her enthusiasm and acting abilities and solidified her mature background as an actress.
As such, Veri Good member Shin Ji Won has taken a big leap as an actor — anticipating a fresh start in partnership with Ghost Studio, which continues to produce and produce a variety of cultural content.
Ghost Studio is currently producing a total of 13 works, including webtoon and OTT series, and is ramping up its content planning and development and production business to enhance K-content content's position in the global marketplace.