Contribute all proceeds from the sale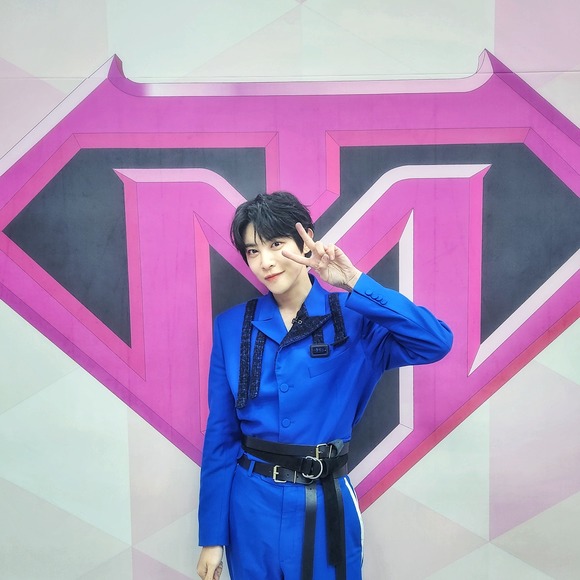 Source: ENCT
[ The Fact/ Reporter Jung Byung Geun ] Lee Seung Hyun – son of Seol Woon Do – also participates in the Fire Trotman program – will participate in meaningful talent contributions through NFTs.
The NFT collection starring Lee Seung Hyun is a breakthrough for ENTC in 2022, creating a unique position by releasing IP-based NFTs that entertain as diverse as digital music, FP, and virtual humans. SFP NFT Lee Seung Hyun, released with one copy, will be auctioned off within a week of January 23, and the winning bidder will receive the privilege of releasing a duet with Lee Seung Hyun along with the NFT.
ENTC will be in charge of producing and distributing the track, and Lee Seung Hyun will donate all proceeds from selling NFTs to colleagues and juniors who dream of becoming artists.
The project representative said, "We are grateful that the NFT project we are working on has a deeper meaning when starting with Lee Seung Hyun's proposal. We express our deep respect for the fact that both trot music teacher Seol Woon Do and Lee Seung Hyun participated in the project to donate."
Lee Seung Hyun shared, "I hope that it will become a weak strength for the music world and artists and their music will bring hope and joy to many people. I hope that this donation will become an opportunity to expand the good influence through auctions and talent donations of seniors and colleagues."