"Not only music but also supporting many different platform activities"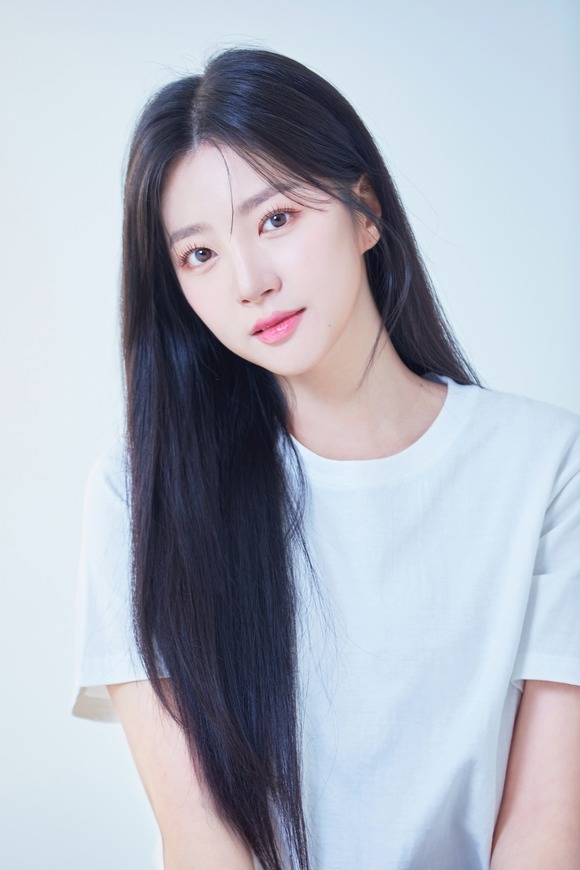 Source: R&D company
[ The Fact/ Reporter Jung Byung Geun] Hae In (LABOUM) has signed an exclusive contract with R&D Company.
On The 16th, the management company R&D Company said: "We have signed an exclusive contract with Haein – who has shown his diverse charisma through Laboum." In order to be able to express the image not only on music but also on various platforms, we have a solid support plan. I hope everyone will care and support a lot."
Haein, who debuted with LABOUM in 2014, has been active in promoting various albums, including the songs: "Pit a Pat", "Kiss Kiss", "Journey to Atlantis", "Hwi whi". In particular, the song The Remember has received a lot of love when it is known as a folk song. The song even caused a fever on the digital music charts.
In addition to promoting Laboum, Haein expanded his acting range by starring in dramas such as Gangnam Scandal (SBS) and convenience store Saetbyul. In addition, the singer continues to be active on many TV shows, including the MC of The King of Investment.
R&D Company stars actors such as singer Chun Myung Hoon, Lisa, Butterfly, Kyungseo, Kisum, comedian Ahn Il Kwon and actor Shin Joo Ah. Hae In got a fresh start with the active support of R&D Company. After the launch, the hectic activity he has shown plans to fly higher in 2023.