Im Young-woong, Kim Ho-joong, BTS Jin, ranked in the top 3 of the previous vote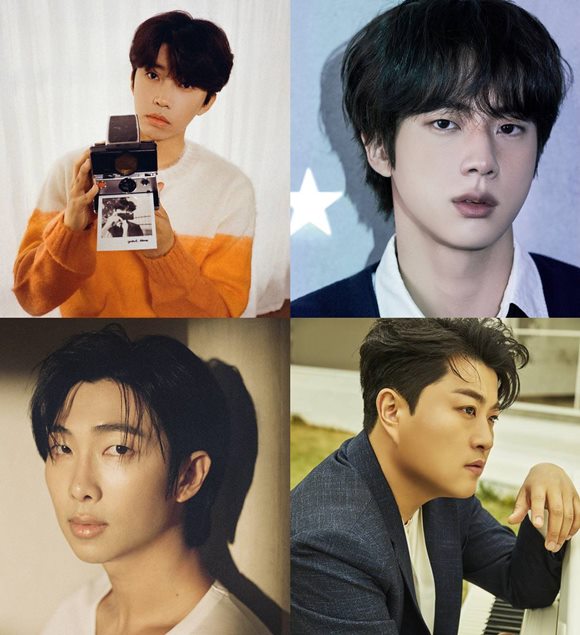 Source: Powered by Fish Music, Big Hit Music, and Thought Entertainment
[The Fact|Won Sena Reporter] The Fact Music Awards (TMA) ceremony conducted by K-POP artists and fans together has begun voting for the TMA Best Music finals.
On the 17th, according to the Organizing Committee of The Fact Music Awards, the final round of the TMA Best Music – Winter category of The Fact Music Awards will be held within 2 weeks from 12h (Korean time) on the 16th to 12h (Korean time) on the 30th.
The "TMA Best Music" award is open to artists who have released albums quarterly, including all artists who released albums between October and December 2022. However, OST is excluded.
According to the preliminary voting results taking place from 2nd to 16th, the top 20 teams include Im Young Woong, BTS Jin, BTS RM, Ateez, Kim Ho Joong, Park Chang Geun, Hwang Chi Yeul, Kang Daniel, Monsta X Kihyun, Lee Seung Yoon, Jang Min Ho, Baek Ho, Yang Joon Il, VICTON, Park Ji Hoon, Lee Somon, Stray Kids.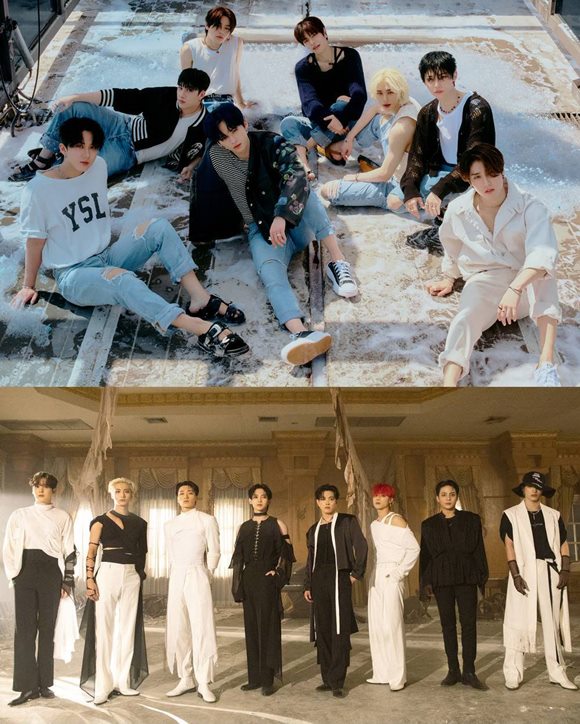 Source: Provided by JYP Entertainment and KQ Entertainment
In addition, in the previous poll, Im Young Woong, Kim Ho Joong's My Voice, BTS's The Astronaut took the No.1, No.2, and No.3 spots respectively and are expected to receive digital ads at Mirae Plaza in Hongdae, No.42 subway station, and CM Board in Hapjeong.
The vote will be conducted through FannStar_ an idol-focused aggregation service run by online aggregator The Fact. It can be done in 3 ways: vote on follow-up videos and participate in video ads. The award is given to the top artist in the final round of voting "TMA Best Music – Winter" in 2023.
The Fact Music Awards make for a successful annual festival with music awards created by K-POP artists and fans. In October 2018, after 3 1/2 years since being invited, the group received a warm response when they brought a special Wellmade stage with top artists.
The voting schedule for the spring, summer, and fall of TMA Best Music conducted by The Fact Music Awards is expected to be announced later.