Repackage album vol.4 'Ay-Yo' will be released on The 30th.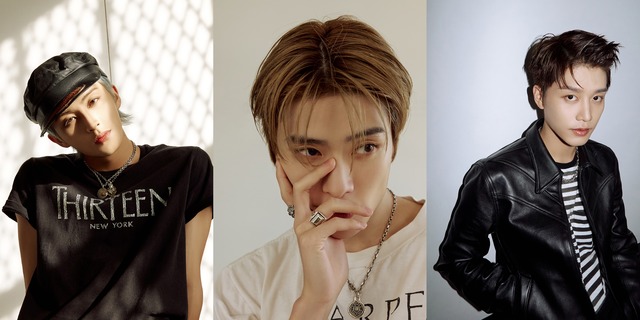 Source: SM provided
NCT 127 will bring refreshing music with the DJ track from the group's full album vol.4 repackage.
NCT 127 will release the repackaged album vol.4 Ay-Yo on The 30th. A total of 15 tracks include three new tracks, including the eponymous Ay-Yo title track, DJ, Skycraper, and 12 b-side tracks from the group's full album Vol.4.
The new track 'DJ' is a re-enactment of the '70s vibe in the funky uptempo genre. It features harmonic melodies with jazz piano, EPs and bass pretrial. The lyrics contain the message that the middle of the night is no different than usual, the members will bring special moments with the playlist of songs chosen as DJs. Members Taeyong and Mark participated in writing rap lyrics.
At 0:00 (Korean time) on the 17th, agency SM Entertainment released teaser photos of Taeil, Jaehyun, and Mark on NCT 127's official SNS account. The three collaborated in a hip-hop way with a monotone style.
Repackage album vol.4 Ay-Yo - where you can enjoy the more diverse music of NCT 127 - will be released on online music sites at 18h (Korean time) on the 30th and will also be released as an album on the same day.