Selection of teaching assistants through assessment and face-to-face interviews.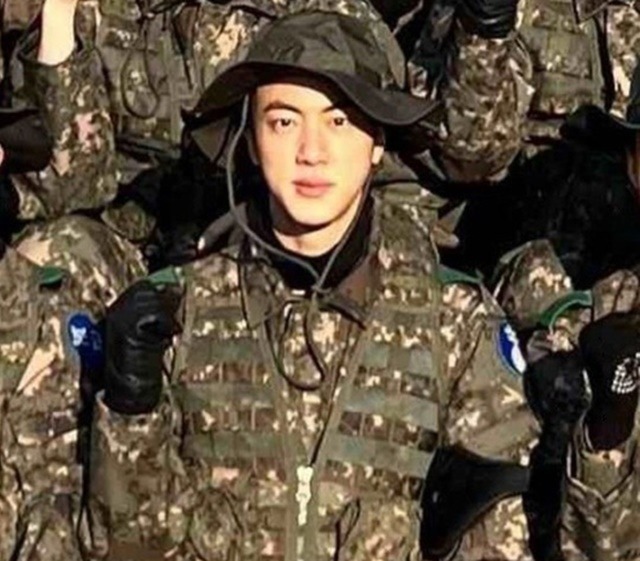 Source: Provided by rookie training school
Reporter Jung Byung Geun (BTS) Elder Jin will continue to perform his military service as a teaching assistant at the rookie training university.
Jin left the army's 5th Infantry Division training camp located in Yeoncheon-gun, Gyeonggi Province after five weeks of basic military training. Jin will serve in the same company from the 19th.
The 5th Division recently adopted a training unit placement process and recruited Jin as an assistant to the rookie education team. Jin applied for teacher assistant selection and was finalized through assessment and face-to-face interviews.
On December 13, 2022, Jin was the first member of BTS to enlist in the military. Then the majestically trained image was revealed and attracted attention.
Jin's discharge date is 2024-06-12.