New record ranked in the shortest time among Korean singers.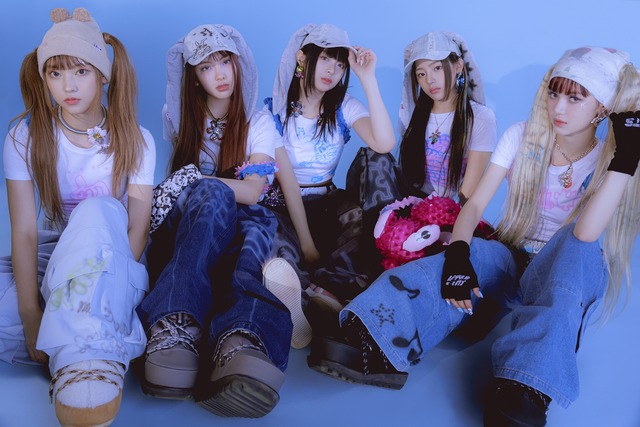 Source: ADOR
[The Fact/Reporter Jung Byung Geun] "New Jeans" made the Billboard Hot 100 list for the first time, becoming the band's first number-one single since its debut, which became a "Billboard" Hot 100 number-one single.
According to the latest chart released by Billboard (USA) on 17 (US time), the song Ditto from New Jin's single album OMG (Minji, Hani, Daniel, Hae Rin, Hye In) has reached number 96 on the Hot 100.
As such, the group became the first K-pop artist to be featured on the "Billboard" Hot 100 since September 2016. This is the first time in 6 months since their debut that the group has set a new record as K-pop artists dropped in the shortest time since their debut.
After first entering the Burning Under Hot 100 chart with 25 songs that failed to make it to the Hot 100, Ditto moved up to No. 8 on the Burning Under Hot 100 chart on July 7.
Ditto entered the UK Official Singles Top 100 chart for the first time on The 13th (US time) and peaked at No. 95 on the Spotify Global Top Songs chart. Here, the song reached the top 100 of Billboard and became popular.