Coachella → GMA Summer Concert Series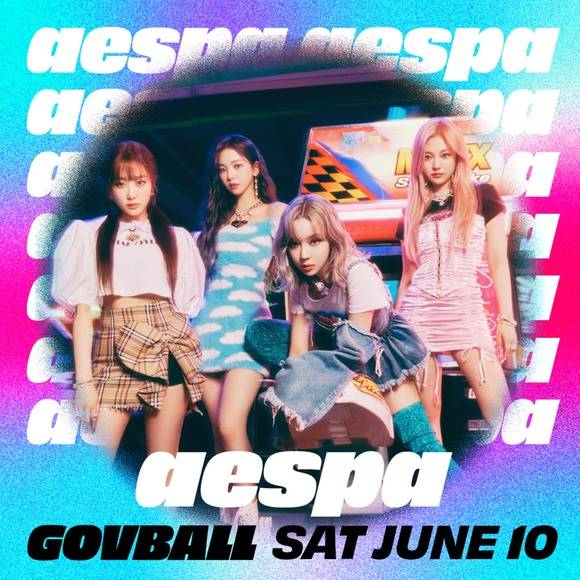 [ The Facts | Reporter Jung Byung Geun ] Girl group Aespa will perform on the stage of the Outdoor Music Festival representing New York, USA.
Aespa is the first K-pop group to attend The Governors Ball Music Festival 2023 held at Flushing Meadows Corona Park, New York, USA from 9 to 11.
New York's open-air music festival is held over three days, with the participation of artists from many different music/art genres and about 70 performances. Performances by world-renowned artists such as Eminem, Kanye West, Halsey, Billy Ailee, Megan the Stallion and Post Malone.
This year, the stages of Resort, Odessa, Kendrick Lamar will be performed on stage.
Previously, Espa held the first live performance in the United States through the Coachella Valley Music and Arts Festival in the United States, which attracted the audience with powerful performances at the GMA Summer Concert Series 2022 organized by ABC channel. held every summer.
The audience is looking forward to Aespa's performance at The Gervernus Ball Music Festival 2023.