Starting acting activities officially.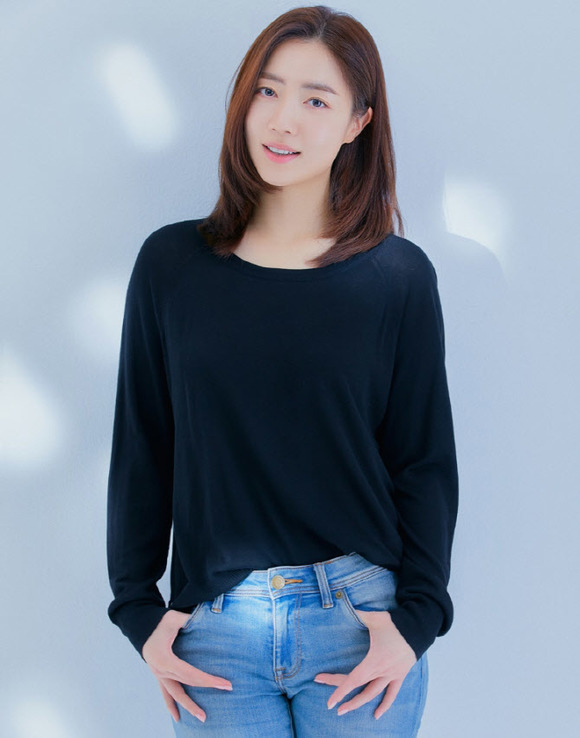 Source: Lean Branding
Actor Ryu Hwa Young signed an exclusive contract with Lean Branding and officially entered acting activities.
On the 10th, Lean Branding said it had signed a contract with Ryu Hwa Young. "As a management company, we have signed an exclusive contract with Ryu Hwa Young - who possesses limitless potential and possibilities. We will give our full support to be able to go one step further and be active in many ways".
Ryu Hwa Young - who debuted as a member of the group T-ara in 2010 - turned to an actor in 2014 and starred in the drama "Mom's Selection". After that, she showed prominence through the big screen and dramas such as Okne, Mad Dog, Beauty Inside, Love Scene No. #, The C.M.R.C. In 2017, she received the KBS Best New Actress Award.
On the other hand, the Lean Branding brand where Ryu Hwa Young has shared a house with Kim Bin Woo, Lee Ha Jung, Seo Hyun Jin, Ban So Young, Lee Eun Yul. In addition, singers such as Hwang Woo Rim, Im Seo Won, Lee So Won, and Kim Ji Yul have become stars through TV Chosun's show "Miss Trot 2".