A new start with the trio Jung Yeop, Naul and Youngjun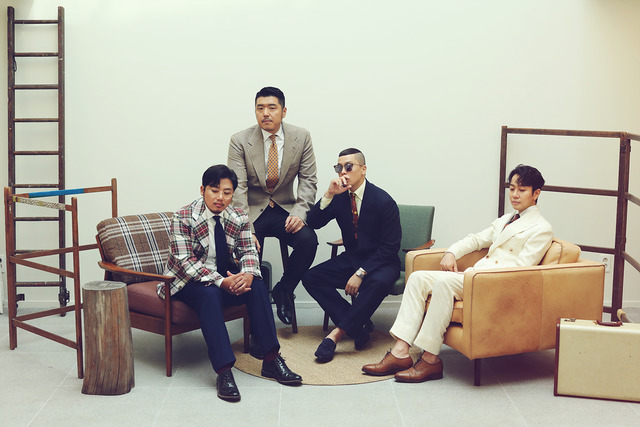 Source: Long Play Music
[The Facts | Reporter Jeong Byeong-geun] Brown Eyed Soul is having a fresh start with three members.
On the 9th, management company InNext Trend (Longplay Music) said, "We regret to inform that Seonghoon, a member of Brown Eyed Soul, will be leaving the group as of March 8, 2023."
"As fans know well, Brown Eyed Soul is a group that has worked for a long time based on the members' friendship and trust, they had a lot of efforts and concerns until they came to a decision. In view of Hoon's departure, we wish him well and express our deep gratitude for his outstanding activities."
Finally, the group added, "Since the decision was made by both the party and the team members after going through a difficult process, we hope the fans will respect and bless Sunghoon's decision. . Please continue to support and hope Brown Eyed Soul is strong and determined."
Brown Eyed Soul debuted in 2003 as a 4-member group consisting of Jungyeop, Naul, Youngjun, and Sunghoon. By sticking to the authentic R&B and soul genres, they have built a unique identity and are loved by many. Not only as a group, but through solo albums, each member has achieved musical achievements.
Brown Eyed Soul, the group that has maintained a strong team for the past 20 years, is having a change in the group for the first time due to Sung Hoon's departure and will be active as a three-member group in the future.