Showing his strength and charm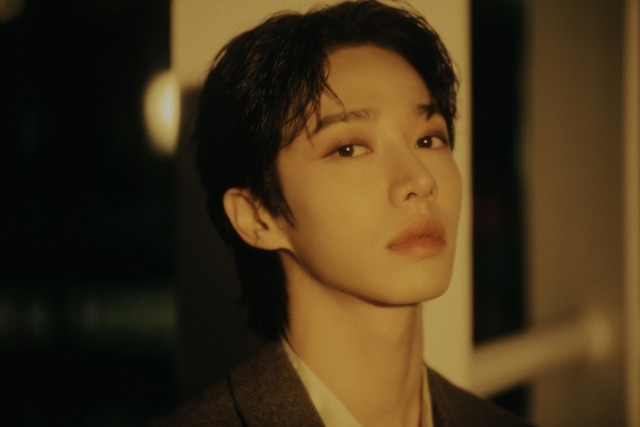 [ The Fact/ Reporter Jung Byung Geun ] Lee Gikwang (Highlight) will make a solo appearance after 4 years of hiatus.
On the 10th, Around Us shared, "Lee Gikwang is preparing for a solo album which will be released in April. This comeback contains all of Lee Gikwang's new charm and strengths." . Lee Gi Kwang released the mini-album vol.1 ONE in 2017 and started debuting as a solo artist. In 2019, he released digital singles "I (I)" and "Goodbye". It has been more than 4 years since the release of his solo song.
The program's representative said, "Lee Gikwang has shown all the trendy sensations every time, his signature ability to express and groove, and his soft dance in various contents, including the stage. Highlight prediction: "In this solo album, we will also be able to see all the performances that show Lee Gikwang's personality and solid live performances."
Recently, Lee Gi Kwang has released the mini-album vol.3 The Blowing, the full album vol.1 Day Dream and the mini-album vol.4 After Sunset.
Currently, Lee Gikwang (KBS Cool FM) is actively interacting with the public as the DJ of the show "Peak Time" (JTBC) and is arousing the public's expectations for his charisma. Lee Gi Kwang is focusing on preparing for the solo album along with conducting the show "Gayo Plaza".