"Sorry for the inconvenience"... Processing photo deletion.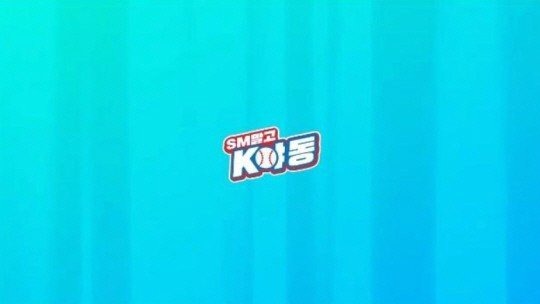 Source : KBS N Sports YouTube
[The Fact|Reporter Lee Han-rim] KBS N Sports has apologized after a controversy arose that the title of baseball content on YouTube was inappropriate.
KBS N Sports posted an apology on its homepage stating, "KBS N Sports posted an inappropriate title while uploading new baseball content on its YouTube channel."
"We will do our best to improve the production system and the perception of the members so that we can produce content that meets the viewer's eyes throughout this incident," the person added. .
On the 7th, KBSN Sports posted a video titled "K-yadong, not SM" on its YouTube channel. "SM" refers to SBS and MBC, which are other broadcasting companies, and "K-yadong" refers to KBS's baseball videos.
However, controversy arose that 'SM' and 'K-yadong' were vague titles with sexual connotations and they received much criticism from viewers, such as complaints posted on the KBS viewer's message board.
A complainant posted on KBS's viewer board said, "All viewers over a certain age will know what SM means and what porn means." so dark that they filter themselves and are not accessible through the telecommunications companies' Internet."
Meanwhile, KBS has removed the problematic video.