Collab a music project together.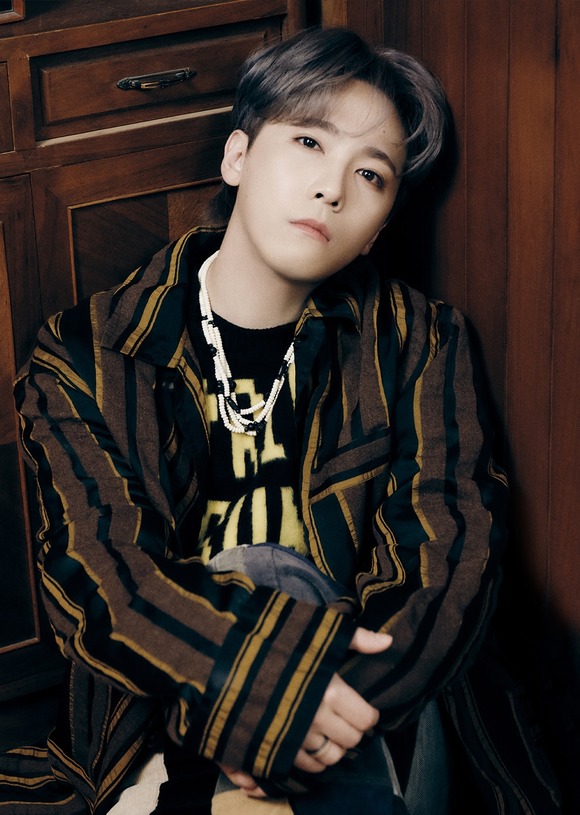 Source: FNC Ent.
[The Fact/ Reporter Jung Byung Geun] FT Island's Lee Hong Gi has remade Kim Yeon Ja's typical song.
On April 22, Lee Hong Gi will release the digital song "Amor Fati". Amor Fati is the title song of the same name in the full album Amor Fati released in 2013 by Kim Yeon Ja. Lee Hong Gi had the grace to sing a part of the stage song "Amor Fati" performed by Kim Yeon Ja and junior singers at a year-end awards ceremony.
Amor Fati is a Latin word meaning love of fate, containing a message of hope that the wound caused by love in one's life doesn't matter and let's get over it until another love emerges. Lee Hong Gi enhanced the song's atmosphere with her unique, powerful voice and explosive singing ability, and completed another "Amor Fati" with a different charm.
The drama "The Room Casting" is receiving a positive response from popular songs suitable for vocals with diverse personalities. In the past time, songs like "Love Is" by Han Dong Geun, "To Say Goodbye" by Mamamoo, "Monologue" by Tei, "Love A" by KCM, "One Day" by Minseo, "Shim" (DK), "Come Back Again" by Noeul, "Butterfly Mom" by KCM. Forman... is getting a lot of love.
At 6 pm (KST) the 22nd, the song "Amor Fati" - the casting digital track in which Lee Hong Gi participated in the vocals - will be released through SNS music sites.