The series ended on the 16th with 124 episodes.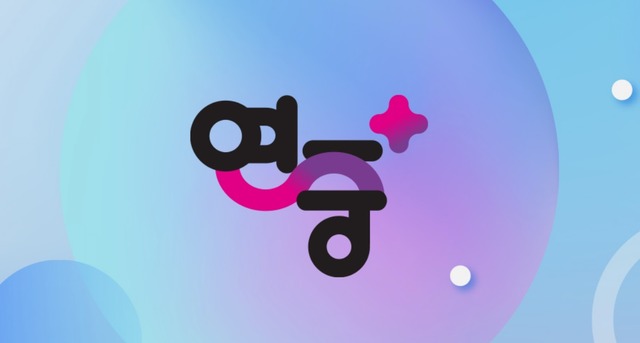 Source: KBS
[The FactㅣReporter Lee Han-lim ] KBS2's 'Year-round Plus' has disappeared into history.
According to KBS on the 15th, KBS2's entertainment program 'Year-round Plus' will end on the 16th.
'Year Round Plus' is an entertainment program that provides accurate information and direction by meeting many stars and cultural artists leading popular culture in Korea and having in-depth conversations.
In particular, this is a program that continues the title of KBS's entertainment programs over the past 40 years, such as 'Weekly Entertainment' (April 1984 - November 2019) and 'Living through the whole year' (July 2020 - September 2022). As of the 3rd of the month, 124 episodes have been aired.
The reason for ending the show was understood to be poor viewership ratings. Up until last year, 'Year-round Plus' sometimes exceeded 1% ratings, but this year, when many episodes recorded 0% ratings, it has been sluggish in ratings.
Meanwhile, KBS did not reveal a special spot at the end of 'Year-round Plus'.