"The required part is CG…an important scene has been prepared for the role.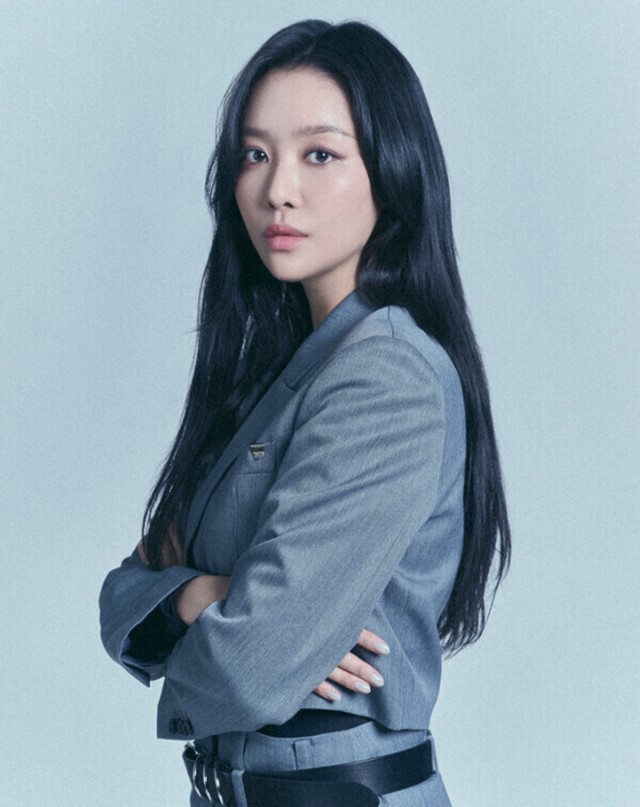 Source: Netflix
[The Fact ㅣ Reporter Kim Saet-byeol] Actor Cha Ju-young confided in his heart that "I just waited until today" about many questions surrounding the leaked scene.
On the 15th, Cha Ju-young met <The Fact> at a coffee shop in Samcheong-dong, Jongno-gu, Seoul and shared various stories about the Netflix original series 'The Glory' (writer Eun-sook, director Ahn Gil-ho).
'The Glory' depicts the story of a woman whose soul was marred by childhood violence, who risked her whole life to meticulously prepare for desperate revenge. Season 1 was released on December 30, 2022, followed by Season 2 on March 10.
Cha Joo-young plays Choi Hye-jeong, one of the perpetrators of the horrific school violence against Moon Dong-eun (Song Hye-kyo) when she was in high school. Choi Hye-jung, who has an inferiority complex with Park Yeon-jin (Lim Ji-yeon) and Isara (Kim Hi-eo-ra), became a flight attendant and left behind a meme called "Hostess Hye -jeong-a" .
Choi Hye-jung's inferiority complex is also revealed in 'Breast surgery'. For him, who always thinks he's innate and nothing compared to his friends, her breasts are the 'confidence' that she can achieve with her own strength and show it off.
In season 2, there is also a reveal scene. However, this has led to the theory of corporate governance and the theory of inversion.
Cha Joo-young said, "I was just waiting for today," and addressed each question surrounding the scene. First, she said, "The CG treatment is right for the necessary parts. But my body and the replacements are both prepared."
She explained, "Because I needed a properly surgical breast for the character setting, there were parts that I couldn't do with my own body. That's why I used CG."
She continued, "But it must be said that it was not me, my body was also used. It was a job that required a lot of preparation."