Representative Kim Tae Ho: 'I will show you an actor with a good work'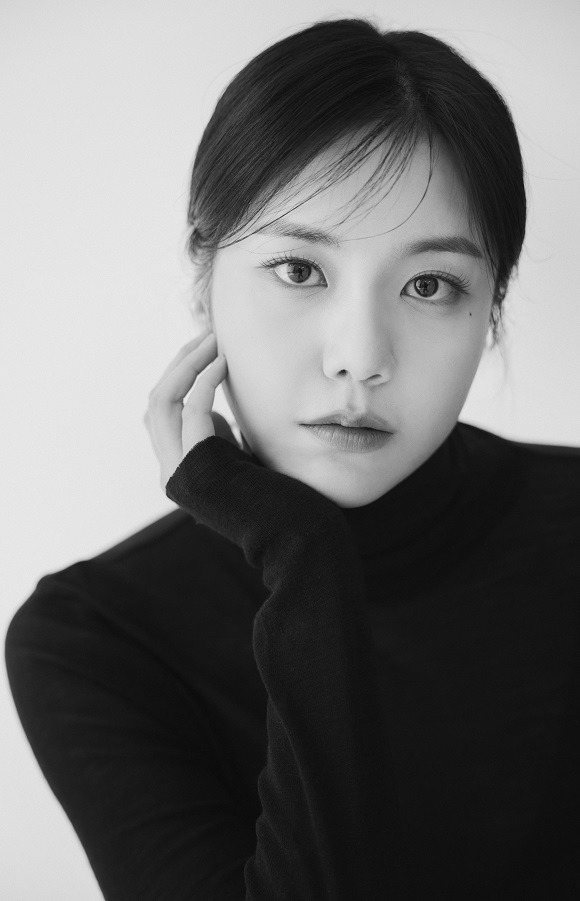 Source: TH company
[ The Fact/ Reporter Lee Han Rim ] Singer and actress Shin Hye Jung (singer Hye Jung's active name) from the group AOA has found a new management company.
On the 15th, the management company TH. said, "Shin Hye Jung signed an exclusive contract with us. and announced a new start."
Shin Hye Jeong is a singer who debuted as an AOA member in 2012 and became an actress through the drama 'A Gentleman's Dignity. The appearance of the actress is raising public expectations when participating in various works such as the dramas "The Blade and Petal", "Cheongdamdong Alice", "Carl and Flower", etc.
Company director Kim Tae Ho shared, "I'm deeply impressed with the image of her efforts to show a good image as an actress. In the future, we will fully support her so that she can show her good image. make good use of their strengths".
Through the management company, Shin Hye Jeong also said, "I'm working hard to adapt to my new home. Later, I will show the public the image of an actress through good work."
On the other hand, The Achi Company also has actors such as Kang Ha Neul, Han Jae Young, Hwang Woo Seul Hye, Kang Young Suk, Joo Ji Ah, Bin Chan Wook, Hwang Se In, etc.