This is the second member of the team to perform military service.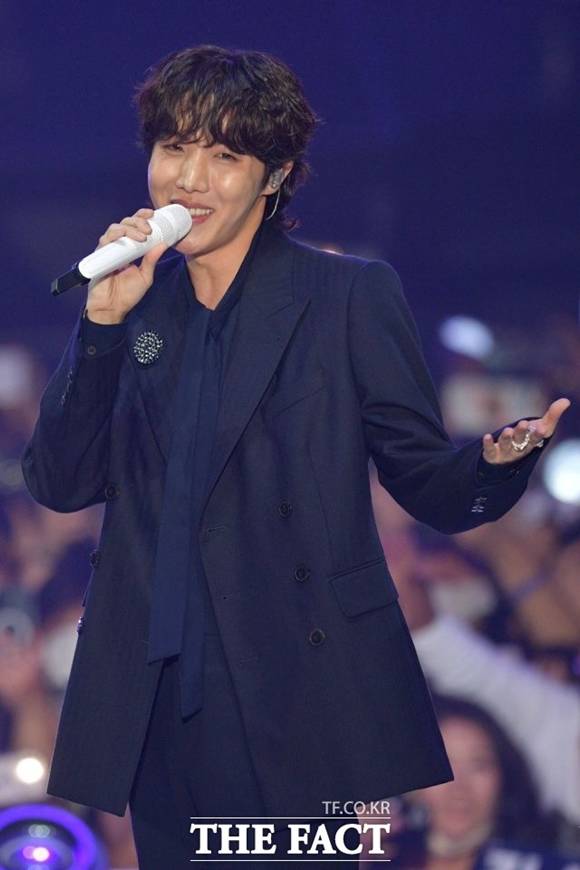 Source: The Fact DB
J-Hope (BTS) has informed fans of his enlistment date.
On the 16th, J-Hope told his fans through Weverse, stated, "Although it is hard to say in detail, the enlistment date has been decided.''
He added, "Since Jin enlisted in the army, I made this decision because I want to quickly return and bring a better side of myself to everyone."
In addition, J-Hope also talked on the phone with Jin - who is doing his military service - saying, "As soon as that announcement was made, I contacted Jin hyung and asked him about things personally needed when enlisting.''
And J-Hope added, ''I have carefully prepared many content that you want to watch during my enlistment. I filmed a lot."
Finally, he said: "During my time in the army, my goal is still not to be old. I will maintain my body well so that I don't look age."
Earlier, on March 26, through the official fan page, BTS' management company Big Hit Music announced, "J-Hope has completed the application to cancel the postponement of military service." They said, "We will guide the news regarding enlistment as soon as it is decided."
Thus, J-Hope is expected to perform his second military service after Jin - the first to enlist on December 13, 2022.