The song from the first solo album 'FACE'...Foreshadowing a grand and powerful performance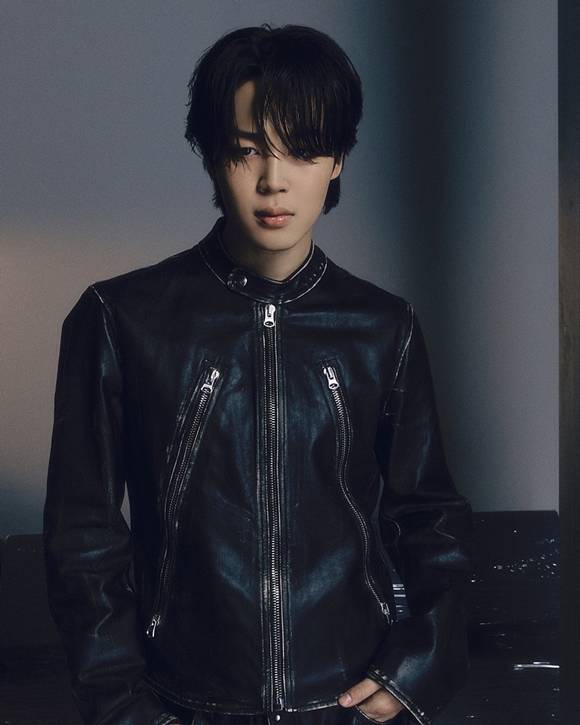 Source: Big Hit Music
[ The Fact/ Reporter Park Ji Yoon ] Set Me Free Pt.2 - pre-released song in Jimin's first solo album.
At 6 pm (KST) the 17th, Jimin will announce the song "Set Me Free Pt.2" in the solo album "FACE" through digital music sites worldwide.
Jimin's first solo album "Face" is an album containing the story of completely facing oneself and preparing for a new start as an artist Jimin. He also contains the diverse emotions he has felt during the two years of Pandemic Covid 19.
Among them, "Set Me Free Pt.2" is a song of the hip hop genre, containing the determined will to overcome various inner emotions such as pain, sadness, and emptiness. This is a song containing various emotional highlights from Jimin's serious lyrics to melody to rap.
Not only that, but Jimin is also expected to release the MV with the digital version of the song "Set Me Free Pt.2". It is known that the MV contains the majestic atmosphere and the majestic and powerful performance of Jimin, the MV has raised the fans' expectations.
Jimin is expected to release the song "Face" on the 24th and conduct various activities.