Yoon sister's 18th single of the month.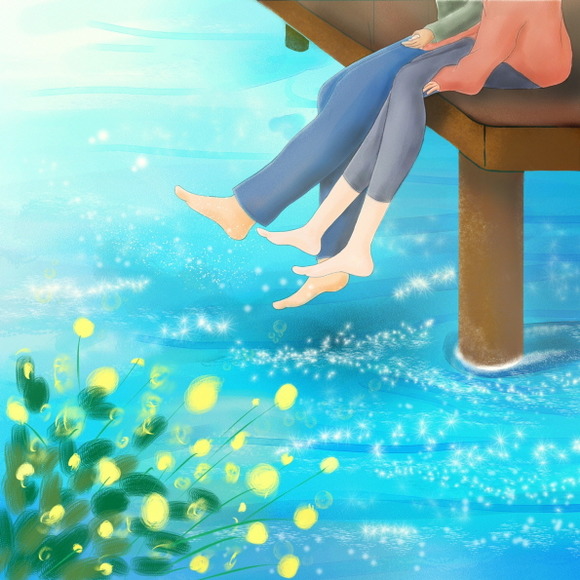 Source: Acio Media Co., Ltd.
[The Fact/ Reporter Jung Byung Geun of The Fact] Yoon sister - the emotional vocalist who is receiving much love with the song "Moon Lover" - will come back with a warm song like spring.
At 6 pm (KST) the 17th, Yoon sister will release the single vol.18 full of spring emotions. The song "Happy Song" is an empathetic song and melodious melody of musicians W, Lydia, Jimin, Gunchi - who together created many OSTs for many dramas.
In particular, the lyrics containing my sincere heart to the one I love on the wedding day are filled with many people's blessings such as "Stay by my side like this, just have you", "Don't let go of my hand"...
A representative of the management company said, "We hope that Yoon's sweet voice like a warm spring day will bring smiles to those who dream of a bright future."
Yoon - who is meeting the public monthly with the song "Moon Jan" - is receiving love as the representative vocalist of India when releasing various ballads such as Habit, we broke up , Coffe, Our Last..
At 6 pm (KST) the 17th, Yoon's single vol.18 "Happy Song" will be enjoyed by you on online music sites.