A preview of the exciting relationship with Doldams... First broadcast in April.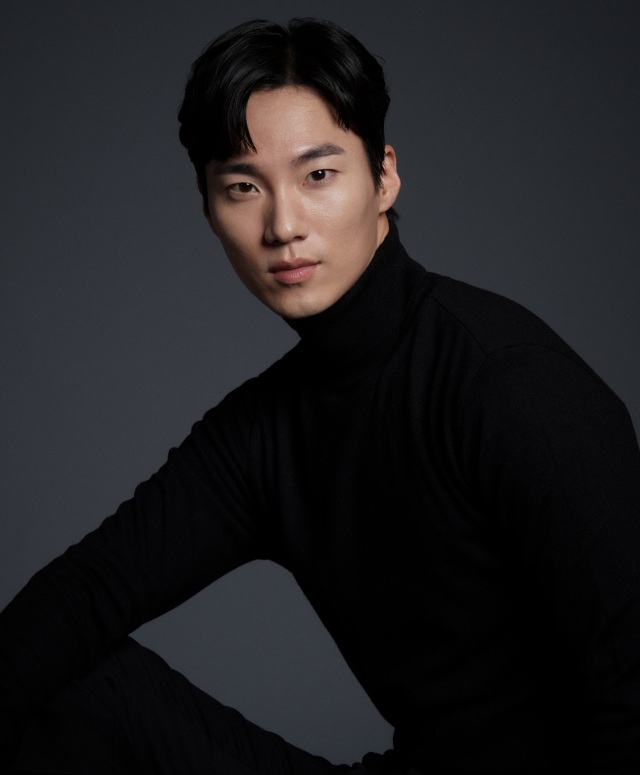 Source : Baro entertainment
[The Fact ㅣ Reporter Kim Saet-byeol] Actor Lee Hong-nae joins 'Romantic Doctor Teacher Kim 3'.
On the 16th, Baro Entertainment announced, "Lee Hong-nae will appear in SBS's new Fri-Sat drama 'Romantic Doctor, Teacher Kim 3' (screenplay by Kang Eun-kyung). , directed by Yoo In-sik)."
'Romantic Doctor Teacher Kim 3' is a drama depicting the story of a 'real doctor' that takes place at a shabby local hospital in Doldam. Season 1 in 2016 and Season 2 in 2020 both surpassed the highest viewership rating of 27% and received fervent love, followed by the return of Season 3 news after 3 years.
Lee Hong-nae takes on the role of Lee Seon-woong, armed with spirit and passion, in 'Romantic Doctor, Teacher Kim 3'. He is the one who creates interesting relationships with the existing members, Doldamz.
Lee Hong-nae is expected to spark interest in Season 3's story by adding her unique serious yet human charm.
Lee Hong-nae, who received attention for appearing in the dramas 'Great Rumors', 'Goo-gyeong-i', and the films 'Made in Rooftop' and 'Hot Blood' , etc. Recently, he appeared as Dong-soo of the boxing club in the movie 'Count' and once again captivated the audience with his intense acting that moved his opponent's mentality.
Expectations are high on Lee Seon-woong, a new character in 'Romantic Doctor Teacher Kim 3', which will be played by Lee Hong-nae, who has created her own unique character with impressive acting. in each work.
'Mr Kim Doctor Romance 3' will be broadcast first in April after 'Exemplary Taxi 2'.