This is the second member of the team to perform military service.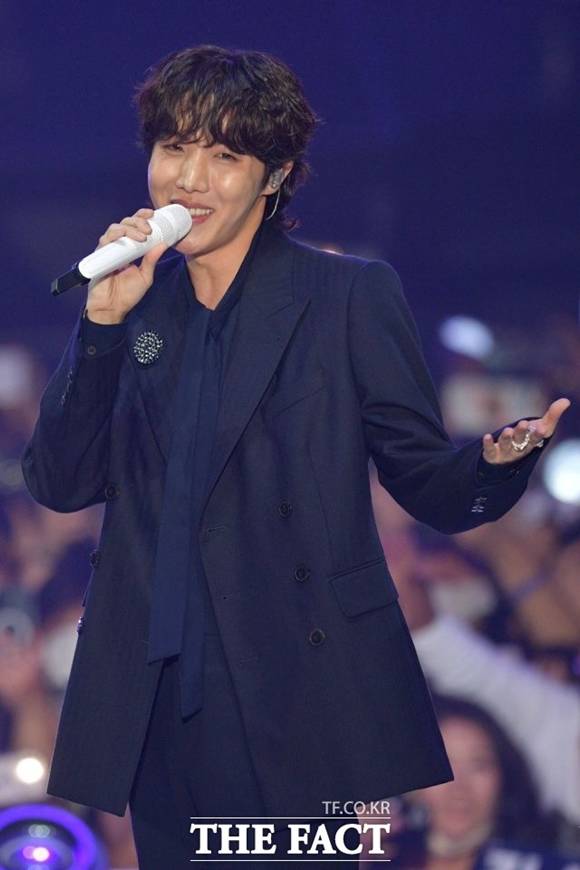 Source: The Fact DB
BTS's J-Hope has informed fans of his enlistment date.
On the 16th, J-Hope interacted with fans through the weverse global fandom live show and shared, "I can't say the details, but the date of enlistment is time."
He added, "Since Jin enlisted. I made that decision because I wanted to come back quickly and give people a better image."
In addition, J-Hope spoke on the phone with Jin, who is serving in the military, saying, "As soon as that announcement was made, I contacted Jin and asked him about what he needed when he enlisted."
And J-Hope added, "I've carefully prepared a lot of content that you want to watch during your enlistment. I shoot a lot.''
Finally, he said, "During my time in the military, my goals didn't age. I'm going to stay in good shape so I don't get old," he said.
Earlier, on 26/3, through the official fan page, BTS's agency Big Hit Music announced: "J-Hope has completed an application to cancel the postponement of enlistment." They said: "We will guide news regarding enlistment as soon as it is decided."
As such, J-Hope is expected to perform his second military service after Jin, who first enlisted on December 13, 12.