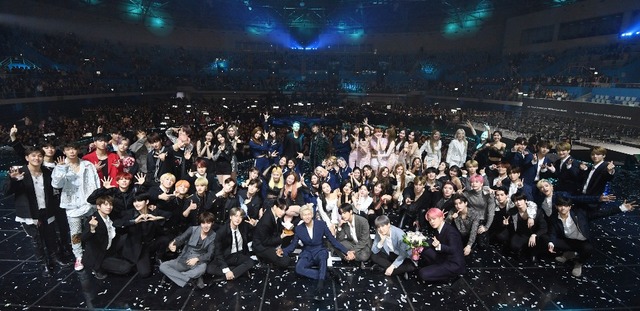 February 29th Gocheok Skydome event in the second half of the year...Decide on "Audience and Artist Safety and Health First"

The "2020 The Fact Music Awards," was cancelled in the second half of the year to prioritize the audience's and artists' safety and health.

The organizing committee for the "2020 The FACT MUSIC AWARDS 2020" decided to postpone the event which was scheduled to be held at Gocheok Sky Dome in Seoul on February 29.

They went through careful discussions on whether to hold the awarding ceremony after the recent spread of COVID-19 across the country. As a result, the government and the Seoul Metropolitan Government decided to postpone the project.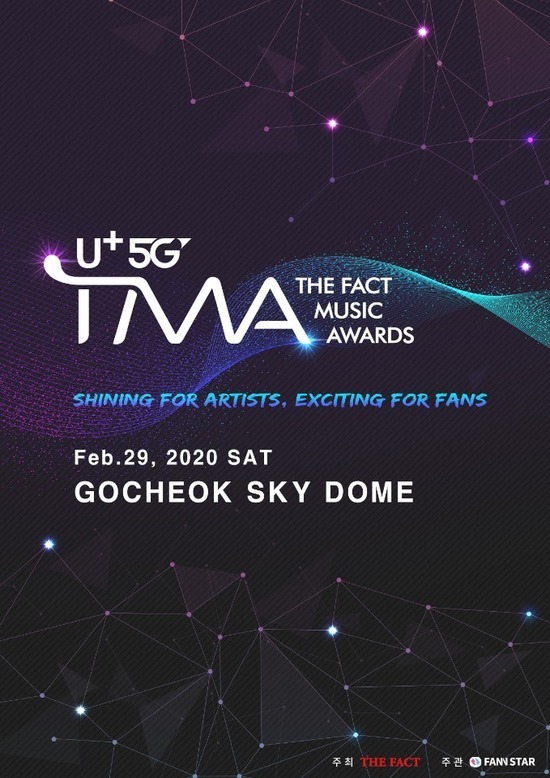 Up until last week, the organizing committee had planned to conduct the event after thorough quarantine procedures and preparations as no confirmed COVID-19 infections had been reported for several days but decided to postpone it when the situation suddenly changed due to the spread of the virus afterwards.

The "2020 The Fact Music Awards," which will mark its second edition this year, has been receiving attention and anticipation from fans for its upgraded scale, flashier lineup and blazing stage performances.

The postponed schedule and detailed plans for the event will be announced later and will also be posted on the official website of the "2020 The Fact Music Awards." Subscribe to Naver & Notification. When it comes to winning ticket events and refunding tickets, the announcement will be made next week.