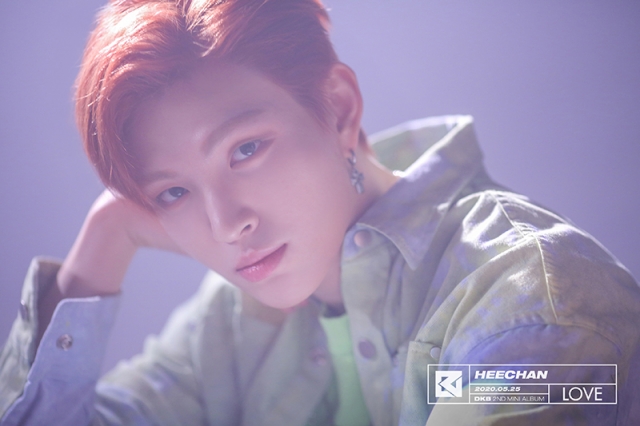 Boy group DKB's Hee-chan exuded extraordinary charisma through his second mini-album 'LOVE' personal teaser.
DKB's agency Brave Entertainment released a personal teaser image of Hee-chan on its official SNS channel at midnight on May 19, raising expectations for a comeback.
In the released image, Hee-chan has clear white skin, manly eyes and moist pink lips, creating a warm visual.
Hee-chan, staring at the camera with romantic eyes and a calm expression, is once again shaking the hearts of his fans.
Whenever the members' personal content is released, DKB shows off its upgraded visuals, raising expectations for music and performances to be released in the future.
Meanwhile, DKB's second mini-album "LOVE" will be released on various online music sites at 6 p.m. on May 25.