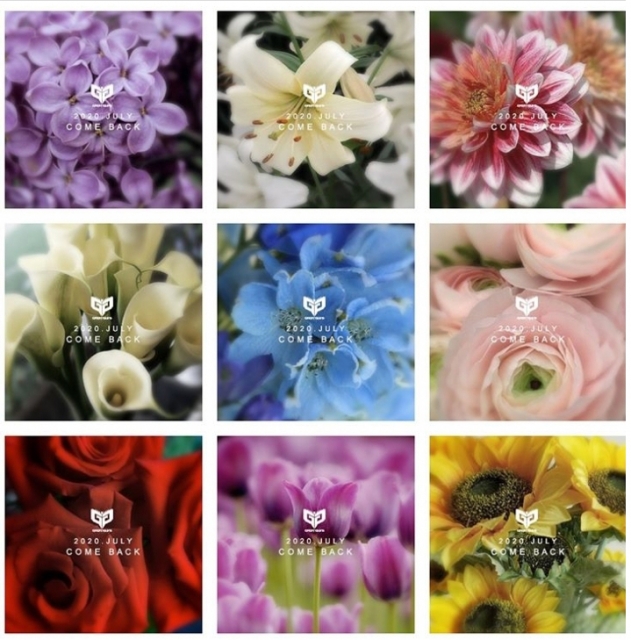 Boy group Great Guys is preparing for its fourth digital single with "Summer Compression" in July and is set to make a comeback.
On the 15th, Great Guys released nine flower images on its official SNS channels, signaling a comeback, which excited fans at home and abroad.
The members, who are about to make a comeback, said, "The recording of the song is finished, and we are about to shoot the music video in early June."
He also said, "This album is also made with the thought of Grace (fandom name), and all nine members are doing their best to practice."
Great Guys is currently entertaining fans who are struggling with COVID19 through V Live, Instagram and Facebook Live under the title "Enjoy at Home Concert."
The appearance of the cool guys, who have joined the group of undactors and are sincerely approaching their fandom, is being represented by the hot online enthusiasm.
"Great Guys," which is constantly communicating with fans, is busy checking choreography and preparing for the broadcast schedule as the final stage of its comeback in July.