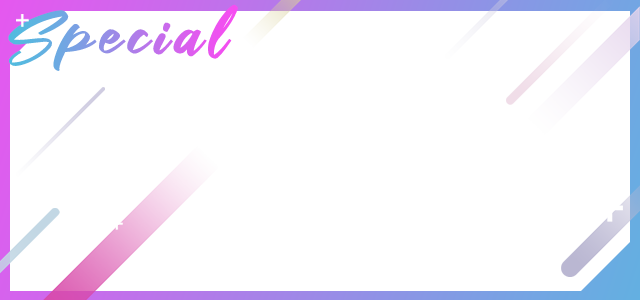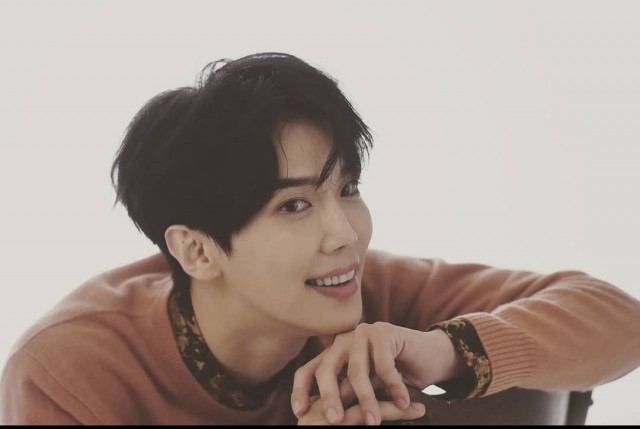 [Special ADs.] SS501 Park Jung-min birthday project

Event Period
2023-02-17 ~ 2023-03-26
It's Park Jung-min's birthday project.
We need your participation.
Thank you.


Max Vision (Gangnam Station)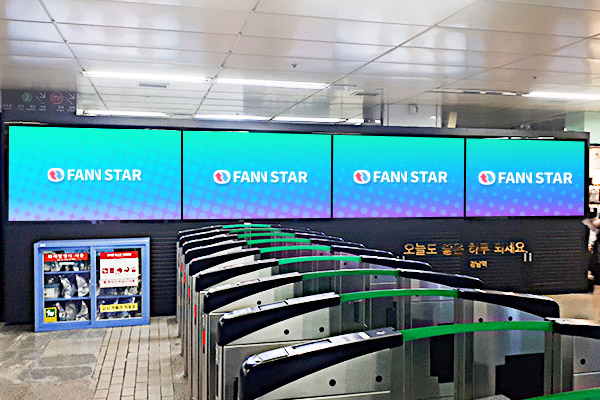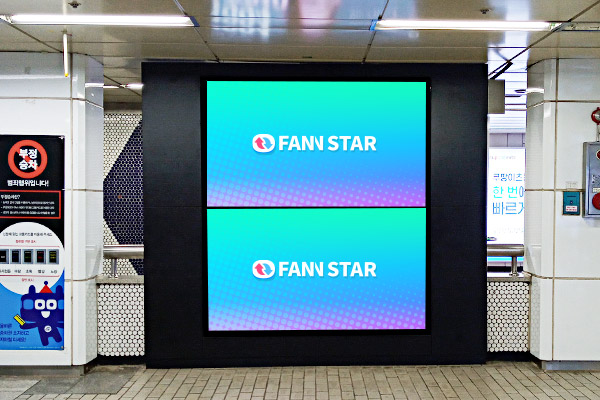 Location: The gate of Gangnam Station on Subway Line 2 (6 sides)

Exposure: More than 120 times a day/ A week
Rainbow Star 150,000
A term : 2023-04-03 ~ 2023-04-09
150,000

CM Board_Line 7 Gangnam-gu Office Station(2 weeks)
Location: Exposure to two waiting rooms (square columns) on Gangnam-gu Office Station Line 7

Exposure: At least 120 times 2weeks / day
Rainbow Star 50,000
A term : 2023-04-03 ~ 2023-04-16
50,000

Bus Central Gate Advertising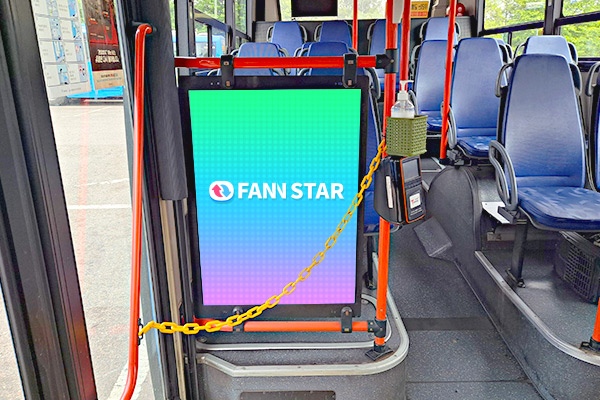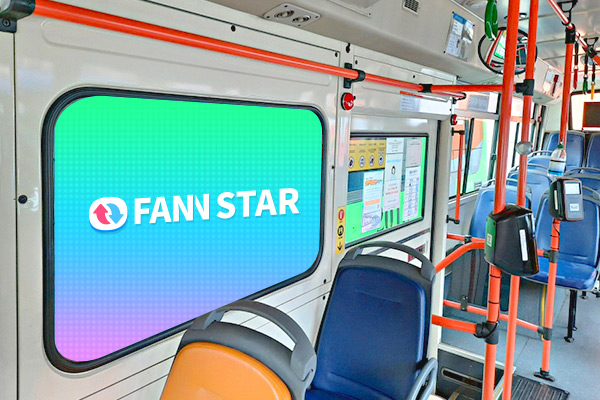 Location: Seoul 273 Bus Central Gate Advertisement
Exposure: 1 month (print advertisement) / 273 or 271 bus 5 buses
*Bus routes are subject to change depending on advertising conditions.
*Advertising format will vary depending on the bus type.
Rainbow Star 50,000
A term : 2023-04-03 ~ 2023-05-02
50,000

Japan Shin-Juku Shin-Okubo electric display
deadline
Location : Shin-Okubo Video electric display of Hallyu Street
Screen : One week / about 48 times a day
*In the event of a transmission failure, it will be replaced by a Shokuandori electronic display.
Rainbow Star 35,000
A term : 2023-04-03 ~ 2023-04-09
35,000

[Gangnam] CGV Digital Poster
Location: Digital poster in the lobby of CGV Gangnam Branch

Exposure: 1 week / 200 times a day or more

**Images are representative images, and the actual location of each branch may vary. **
Rainbow Star 32,000
A term : 2023-04-03 ~ 2023-04-09
32,000
*The design material of the product is provided by the
TripleS - KAZOK
before proceeding.
- ADs. is a special project with fans cheering and love.
- Rainbow stars cannot be canceled.
- If you fail to achieve your goal, all rainbow stars will be returned.
- If the products for which advertising is confirmed, the number of rainbow stars whose product points are exceeded can be moved by that number of rainbow stars.
- Except for products with fixed advertising, each rainbow donated to the rest of the Ads will be collected after the project is closed.
(In some cases, the poor quality of the product makes it impossible to proceed with the advertisement.)
Additional advertising will be carried out according to the number of rainbows collected.
(Excluding quality products)
The priority of the advertising process is as follows:
1. The highest number of stars gathered.
2. Commodity commensurate with collected rainbow prices.
3. During the advertising products in the project, a product that can be carried out unconditionally by the number of stars collected.
- If there is no further ad, the remaining rainbow stars will not be reimbursed.
/!-- END OF LOGGER TRACKING SCRIPT -->