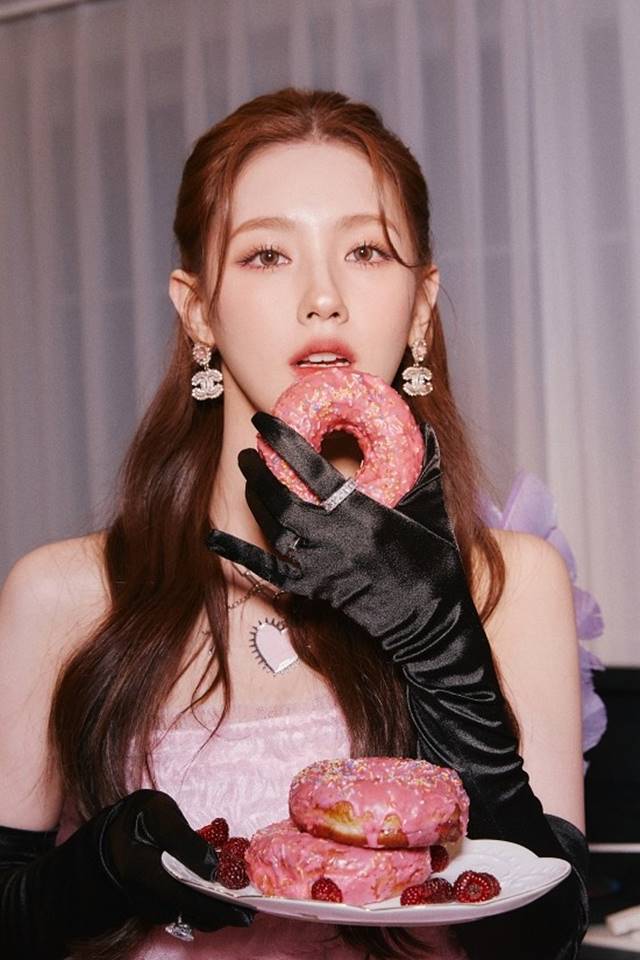 (G)I-DLE's Miyeon dominated various charts with her first solo album.
Miyeon released her first mini-album, "MY," on April 27th. It was ranked No. 1 in 22 regions in the iTunes Top Album category.
It fired the first signal of a successful solo debut. The countries where Miyeon topped the list include Turkey, Mexico, Singapore, and Taiwan.
Domestic performance is also worth paying attention to. Upon the release of her new song, Miyeon topped the Bugs real-time chart with her title song, "Drive."
Not only that, but it also made it to the top of the Melon and Genie charts. Despite her first solo album, she is gaining huge popularity.
Photo = Cube Entertainment