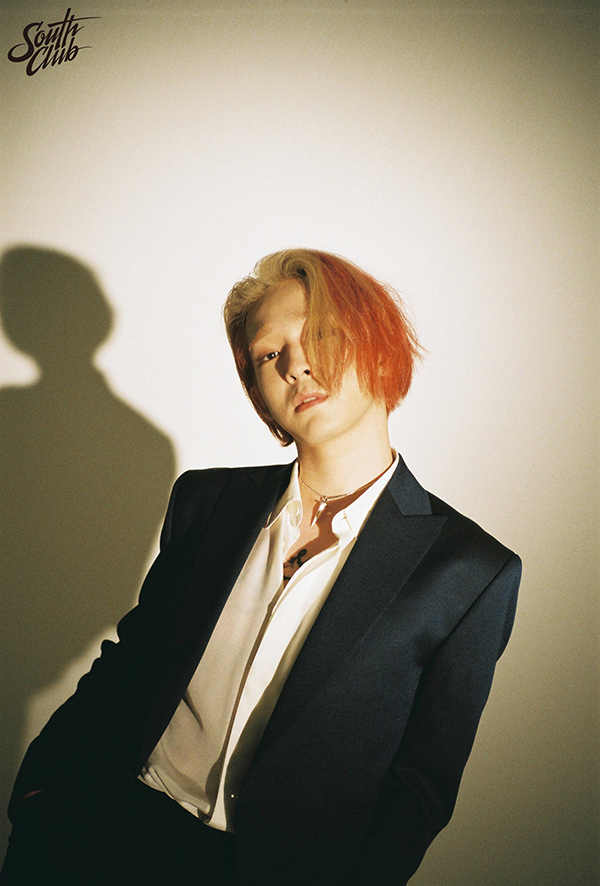 Nam Tae-hyun, a vocalist of the band South Club, joined the musical '6 P.M.'
Nam Tae-hyun's agency P&B Entertainment said on Wednesday that Nam will join the small theater musical '6:00 Home' in Daehangno. Nam Tae-hyun will play the main character 'Jang Bo-go' and show a different charm from the singer, he said.
Nam Tae-hyun will play the role of "Jang Bo-go," a timid man and non-regular worker who once dreamed of becoming a singer-songwriter, and will draw sympathy from the audience by expressing his concerns about work, dreams and love in a realistic manner. Nam Tae-hyun, who has been spotlighted as a musician for showing off his unique sensibility and singer-songwriting skills through his band South Club activities, begins a new challenge by taking on the musical stage at the small theater in Daehangno for the first time in his life.
Nam Tae-hyun said, "I'm going to join the musical '6 P.M.' I'm going to be late as the main character. We will do our best to make sure that we don't become anyone else, and we will work with the audience on stage to create a more enjoyable performance.
The musical "6 P.M. Leaving Work" is a story of employees of the confectionery company "Promotion Team 2," who were informed by the company one day that the team would be disbanded if sales were low, and it provides laughter and laughter with the story of team members forming a rock band to promote their products.
Meanwhile, Nam Tae-hyun's "6 P.M. Leaving Work" will be performed for the first time at Ghost Theater in Daehangno, Seoul, on May 22.