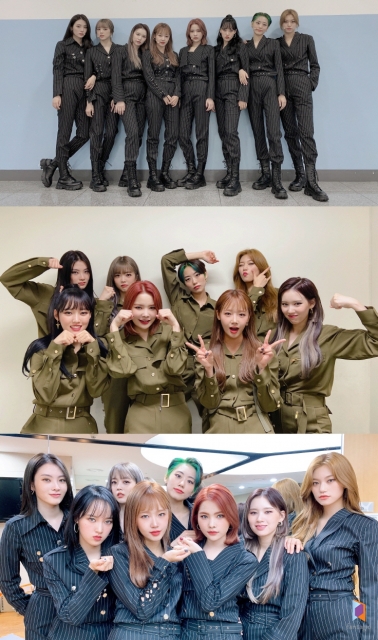 The number of music video views for WekiMeki's title track "COOL," the fourth mini-album "NEW RULES" released on Oct. 8, surpassed 10 million views on YouTube on Oct. 14.
The title track "COOL" is a dance song with a groovy rhythm, attractive bass line and cool synth sound, expressing its confident aspirations and confidence to show a new look of WekiMeki, away from the existing style and set framework.
In particular, WekiMeki's "cool" visuals that catch the eye in the music video and the group dance of WekiMeki, called "Performance Queen," have drawn attention from overseas K-pop fans, and many global fans' music video reactions and dance cover content have been uploaded.