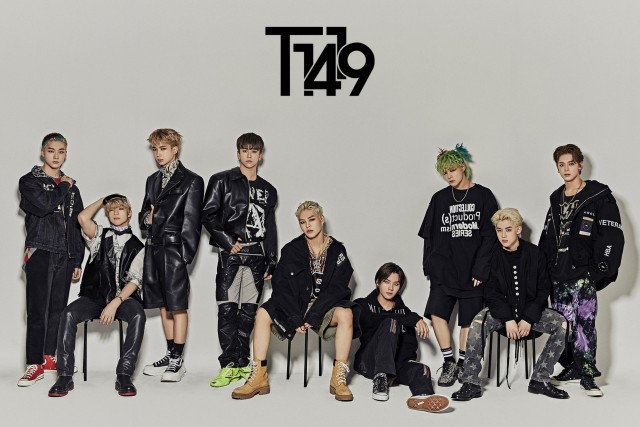 The boy group T1419 (Noa, Sian, Kevin, Gunwoo, Leo, On, Zero, Kairi, and Kio) will come back with its new song, "The Mugunghwa Bloomed," on December 2nd.
T1419 will release its digital single album Mugunghwa Flower Bloom on December 2nd and start its comeback activities. It's the first time in about two months since the end of the title track "FLEX" of the third single album.
T1419 released its third single album, "Before Sunrise Part. 3," in August and was active. The music video of the title song "FLEX" surpassed 25 million views on YouTube shortly after its release, realizing the hot popularity of T1419.