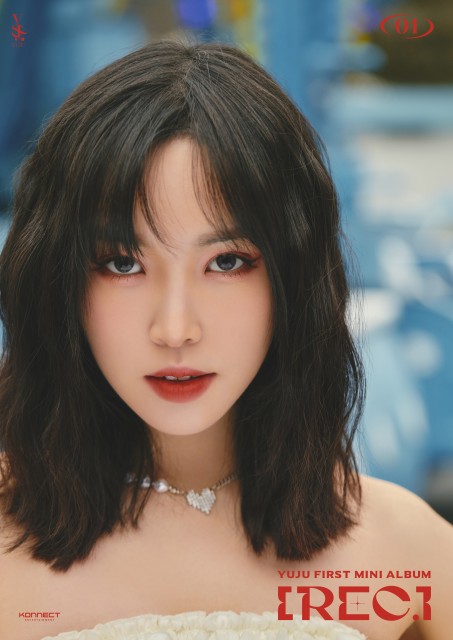 Yuju's first solo title song, "Play," has been unveiled.
Connect Entertainment released a "Play" Lyric poster on its official SNS at 0 o'clock on January 10th. The fallen petals are scattered. The red-colored petals contrast with the green grass, and the opposite emotions coexist.
The first lyrics engraved on the image are also impressive. When the flowers bloom beautifully and turn red, You break it and far away, you separated is interpreted in Korean as "when the red flowers bloom beautifully and bloom, you beat me and leave far away."
Play is a medium-tempo emotional pop track and was created through a global song camp.
Yuju hinted, "The combination of sad lyrics opposite to the cheerful track will be like a meaningful play."