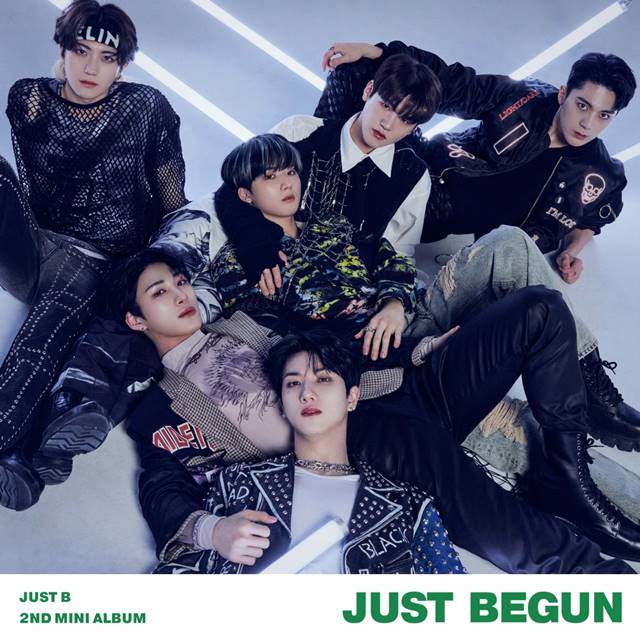 The group JUST B is writing a new "Career High" for a reason.
According to the domestic record sales website Hanteo Chart on the 22nd, the second mini-album "JUST BEGUN" by JUST B (Lim Ji-min, Lee Gun-woo, Bae-in, JM, Jeon Do-yum, and Kim Sang-woo) recorded more than 50,000 album sales (initial, April 14-20) a week after its release.
This is 2.5 times higher than JUST BURN's record and previous work "JUST BEAT" and about five times higher than the debut album "JUST BURN." In the afternoon of the initial deadline, it swept all the first to third places on the Hanteo Chart by version. JUST B has achieved another "career high" 10 months after its debut, steadily drawing impressive gains.
In the global chart, JUST B's new album entered the worldwide, European, and K-pop categories in the US album chart of iTunes, a global music streaming site, shortly after its release. In addition, it showed its presence on top album charts in 10 regions including Thailand and Indonesia, including Ukraine's No.1, and added real-time chart-in records on domestic music sites Melon and Bugs after its release.
[Picture = Blue Dot Entertainment]