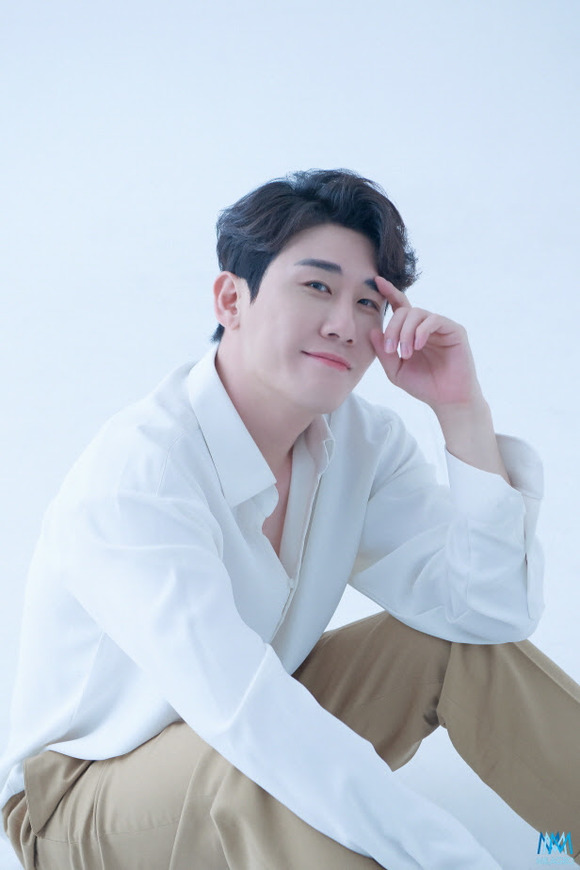 Singer Young-tak was chosen as the 5th Angel Star of Angel N Star, the good fandom culture of "Fan N Star."
Young-tak took the first place in "Angel N Star," which provides healthy food to the victims of Donghae-si, which was damaged by the worst wildfire in Gangwon-do. It was held for one month from April 4th to the 29th and was the 5th Angel Star. Young-tak showed off his popularity by showing a steady "good influence" through Angel N Star. Through Angel N Star in April, Young-tak, Lim Young-woong, Kim Ho-jung, Hwang Chi-yeul, and Jang Min-ho took the lead in good influence as well as Young-tak. Fans participated in good deeds with a heart to support the artists.
Angel, which consists of fans under the "good influence" of Young-tak, Lim Young-woong, Kim Ho-joong, Hwang Chi-yeul, and Jang Min-ho, will deliver healthy food to victims of forest fires through Donghae City Hall in Gangwon Province. Donghae, Gangwon Province, suffered the worst wildfires in history, destroying not only the mountains but also their homes and workplaces. To be a great help to these victims and healthy food will be delivered under the name of artists. The delivery ceremony will be held in May at Donghae City Hall.
In addition, Young-tak Angel, which consists of Youngtak fans, will announce Young-tak's "good influence" through the electronic board. The news of Yeong-tak, who takes the lead in good deeds, can be seen using public transportation. Detailed schedules and sharing status can be found through the "Fan N Star" announcement.
Meanwhile, Fan N Star's "May Angel N Star" will carry out a project to share snack gift sets to children and adolescents in need of help from May for Family Month. Attention is focusing on who will be the 6th Angel N Star.