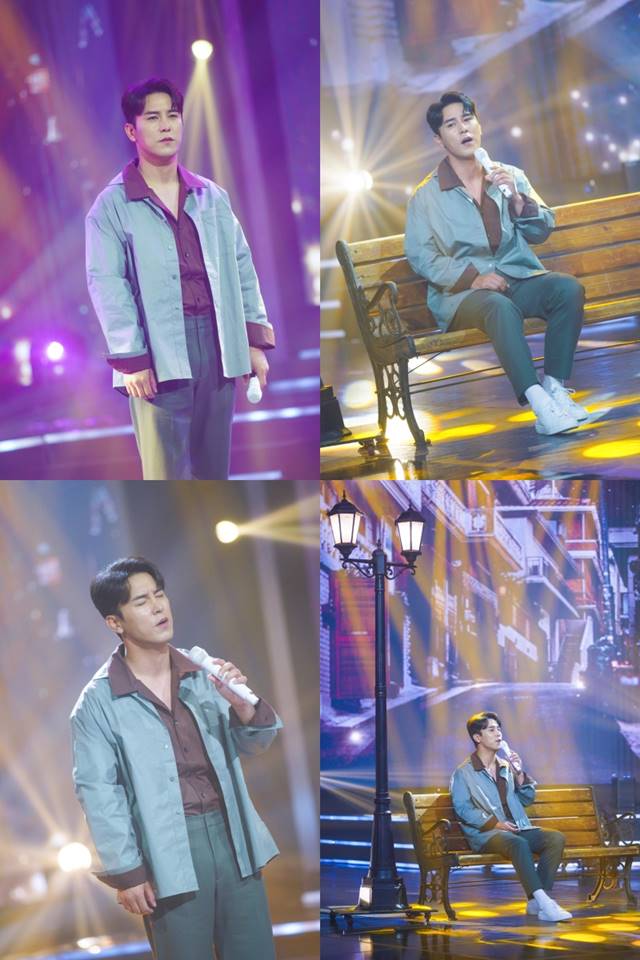 Jang Min-ho will perform his new single "회초리" for the first time on TV CHOSUN's "Tuesday Is Good Night (화요일은 밤이 좋아)," which will air at 10 p.m. on the 3rd.
The released stage still cut features Jang Min-ho's sculptural visuals and rich facial expressions, drawing more expectations. Jang Min-ho is expected to present mournful stages and impress music fans who were thirsty for authentic trot songs.
The new song "회초리" is a song about Jang Min-ho's longing for his mother with his own mournful emotions. Composer Ryu Sun-woo, who was recognized for his work through "Drink Makgeolli" and "Brush," participated and showed musical synergy with Jang Min-ho.
[Photo = Ho Entertainment]