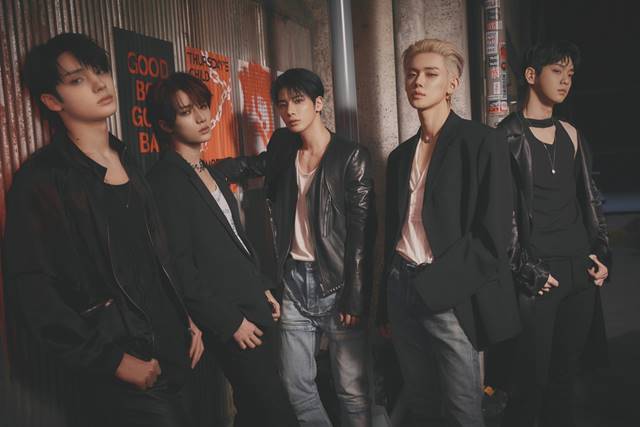 Tomorrow x Together (Soobin, Yeonjun, Beomgyu, Taehyun, and Hueningkai) released their 4th mini-album "minisode 2: Thursday's Child" on May 9th, and the 10th (as of 8:00 am), the world-wide iTunes 'Top Album' chart top and Together, they topped the 'Top Album' charts in 43 countries/regions around the world, including the UK, Japan, and Brazil. It also ranked 2nd in the US and Canada 'Top Albums' charts, proving the strong popularity of Tomorrow x Together in North America.
The title song, "Good Boy Gone Bad" topped the iTunes 'Top Songs chart in 19 countries/regions around the world, and the music video received a warm response, surpassing 5 million views in about 12 hours after its release.
"Minisode 2: Thursday's Child" is an album released before moving on to the next series following the 'Dream Chapter' and 'Chaos Chapter.' It depicts a boy who gets to know the world around him a little more.
The title song, "Good Boy Gone Bad" is a hardcore hip-hop genre song with a rock sound that depicts an innocent boy engulfed in feelings of anger and loss after his first love, which seemed to last forever, is broken. This song is a 'Generation Z Farewell Song' with an intuitive and impactful melody about a boy who honestly reacts to the dark emotions he feels after the first breakup and turns black.
Photo = Big Hit Music