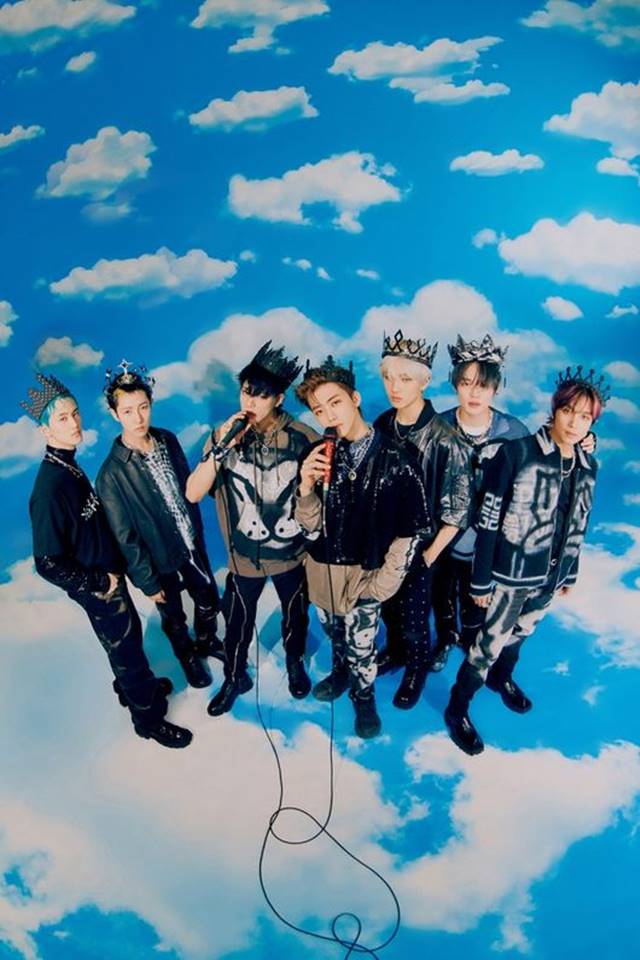 A new concept teaser image of NCT DREAM (SM Entertainment), a group that will make a comeback with its second full-length repackage "Beatbox," has been released.
The teaser image, which was released on the NCT DREAM official SNS account at midnight today (May 24th), further amplified expectations for the new album as you can see the intense and cheerful images of NCT DREAM members who turned into Young Star.
NCT DREAM's 2nd full-length album repackage "Beatbox" consists of 15 new songs, including the title song "Beatbox" of the same name, "To My First", "Sorry, Heart" and "On the Way"
NCT DREAM's second full-length album "Beatbox" will be released on various music sites at 6 p.m. on May 30th, and will also be released as an album on the same day.
[Picture] SM Entertainment